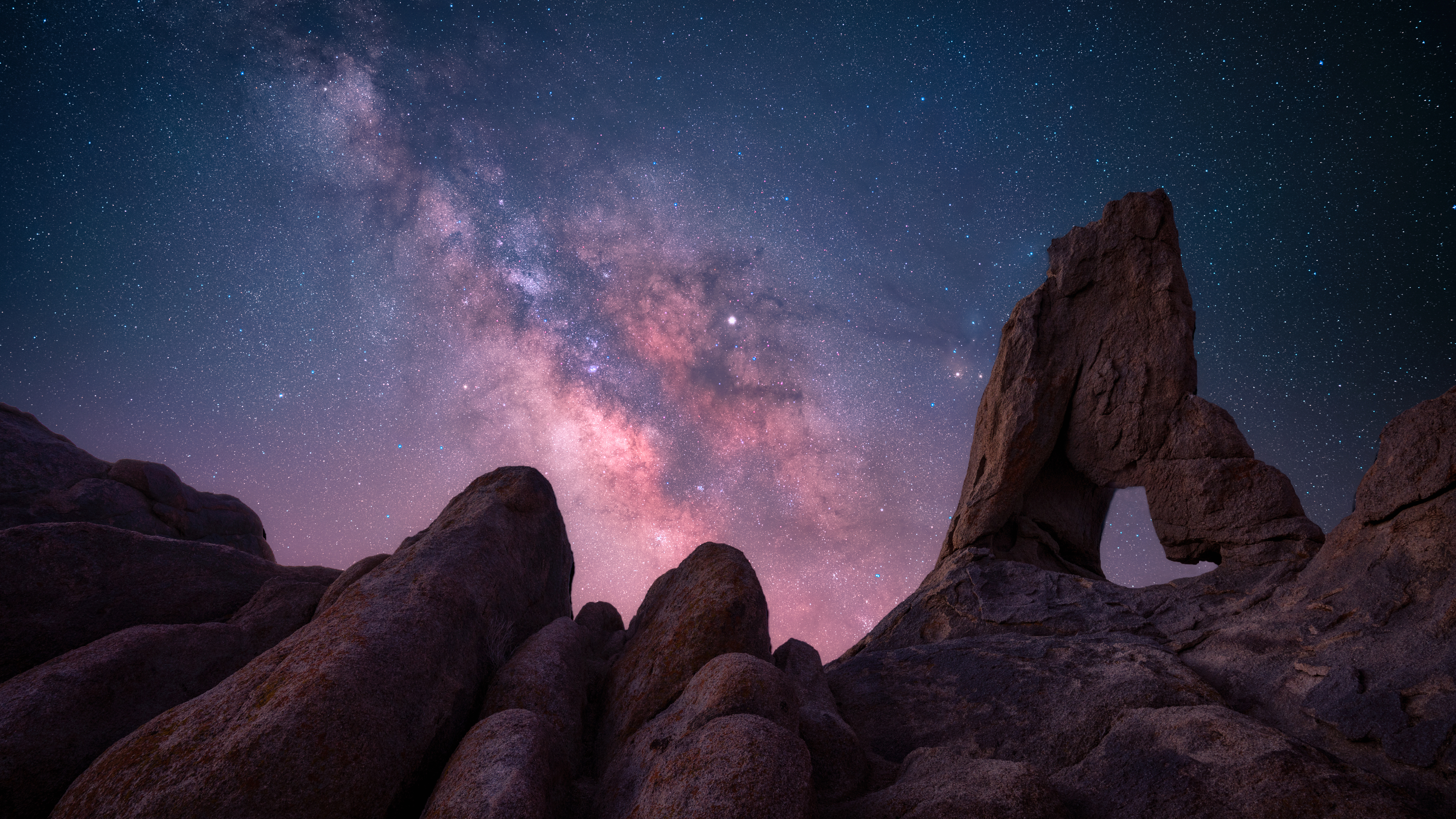 As many of you know, I have been working on a passion project photographing and timelapsing the night sky. My goal is to spend 100 Nights Under the Stars over the course of 2019. In support of my project, B&H Photo graciously provided the Luxli Viola, and more recently the Luxli Viola M2 to help me make the most out of the darkest nights.
The Luxli Viola is now a staple in my night photography gear bag as it is so incredibly versatile, reliable, and lightweight. I use the Luxli to illuminate the scene when there is not enough ambient light to get an even exposure of both the stars and the foreground at the same time. This allows me to capture the whole scene in a single image, or 600 single images to create a timelapse.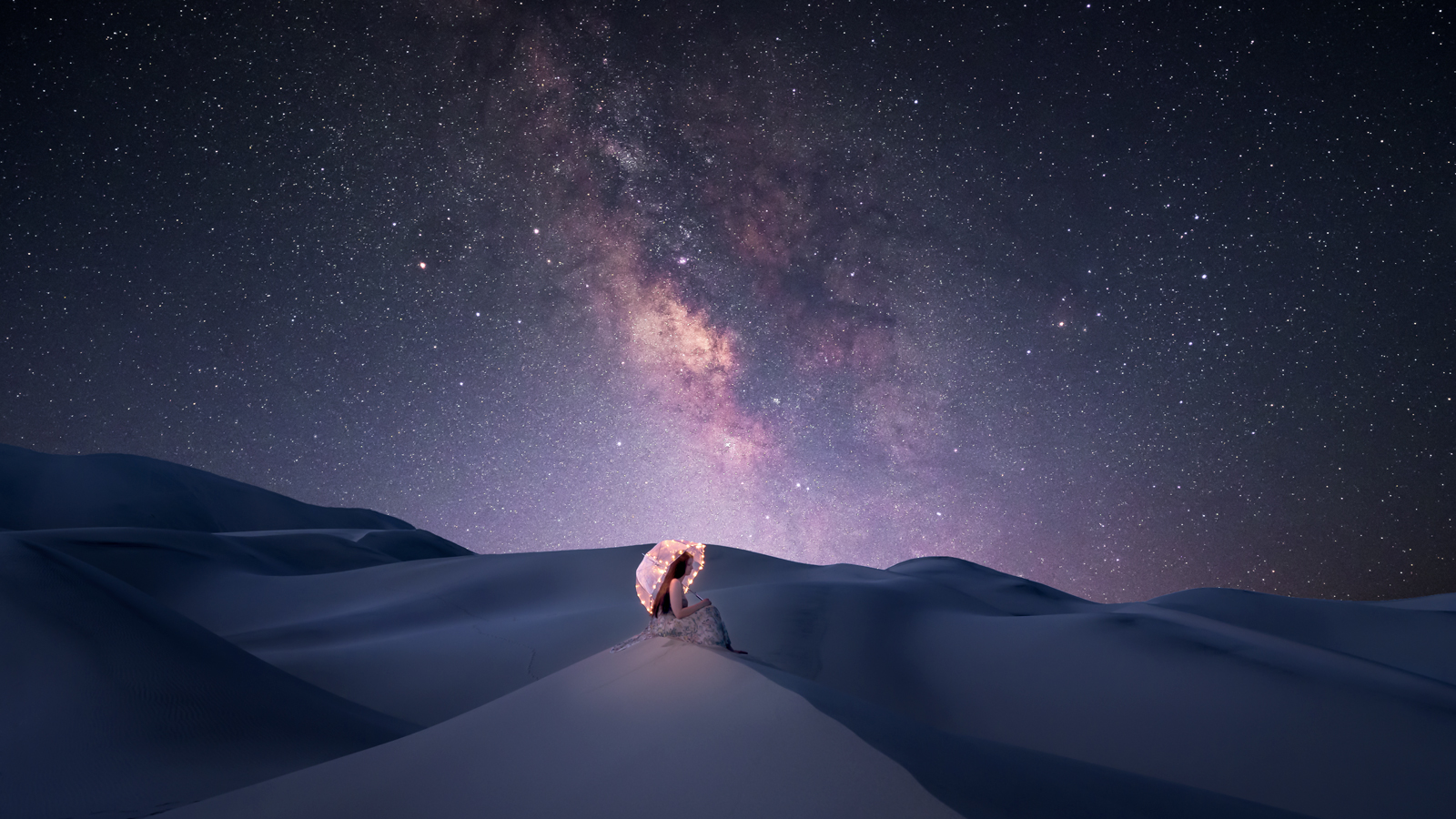 The Luxli Viola can be set to any colour temperature. This is a game changer for night photography as you can match the colour temperature to the scene you are shooting  which makes the light fit more naturally into the landscape and speeds up post processing. This powerful little light also has 99 brightness settings! Most of the time I use it at only one or two percent of its brightness range as I don't want the foreground light to overpower the soft starlight.
Most importantly, It is reliable. This is a critical feature for when investing a whole night of shooting into a single timelapse; it can run all night and it never so much as flickers! I don't have to worry about getting halfway through a timelapse and having the light fail for any reason.
It's also incredibly easy to use. The Luxli connects to an app on my phone which allows me to control colour temperature and and brightness level, all while looking at the back of my camera. This means that once I have the light in place, I can make all of the necessary adjustments without running back and forth between my camera and the light after each test shot.
If you are looking for something to help you level up your astro photography, I highly recommend the Luxli Viiola!