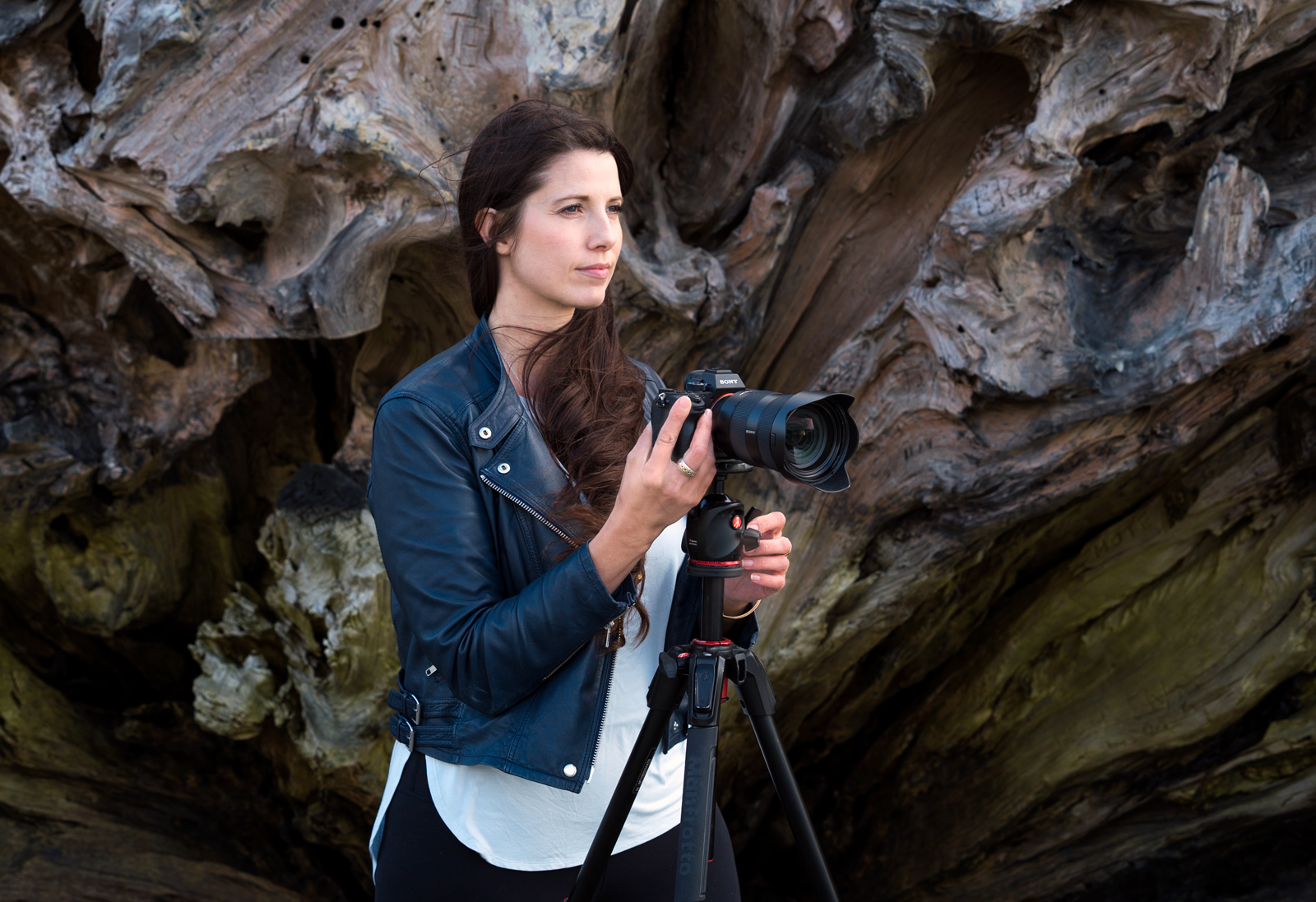 My name is Rachel Jones Ross. I am a coffee-loving, light-chasing, intellectual junkie, who is most inspired by a sky full of stars!
I have always had a camera in my hand, but I got serious about the technical side of photography when I learned how to photograph the Milky Way for the first time. A friend of mine took me out and showed me how to focus to infinity, and how to take a long exposure. Looking at the back of my camera that night was like pulling back a curtain and peering into the universe; I was so enraptured with that image of the Milky Way that I bought my first full frame camera the next day.
I didn't know it at the time, but that moment was the beginning of my journey with photography. 'Astralis' is a Latin word meaning "of a star," or "revealed by the stars." Although my interests in photography stretch beyond nightscapes, I will always find inspiration when I'm sitting under a blanket of stars.
Today, I work full time as a photographer, and I am a member of the Sony Alpha Imaging Collective. I am fortunate to call the Canadian Rockies home, where I teach photography workshops, as well as private lessons. If you have any questions, please don't hesitate to contact me.
Thanks for looking!
Rachel