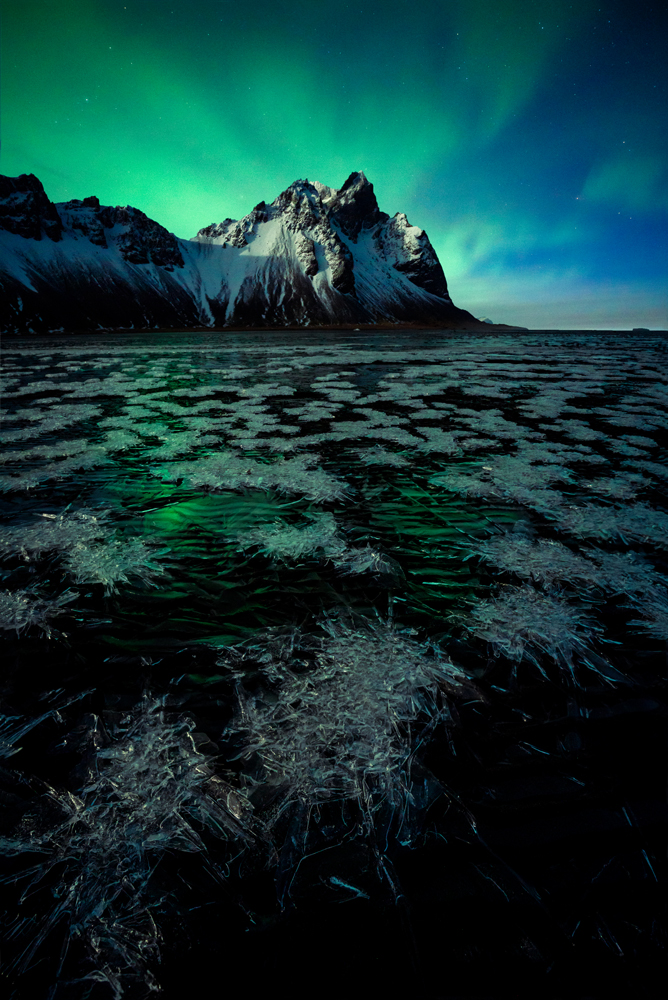 There are few natural phenomena that capture the imagination as much as the northern lights. For most landscape photographers, photographing the aurora is a bucket-list shot. 
However, predicting (and photographing) the aurora is tricky business. There is a lot of science behind understanding the activity of the sun, and how that solar activity interacts with the earth's geomagnetic field to produce the northern lights. Knowing when an aurora is likely to happen is only part of the equation, however. You also need to know how to find clear skies, locations where you are most likely to see it, and how to capture the ever-changing light as it dances across the night sky.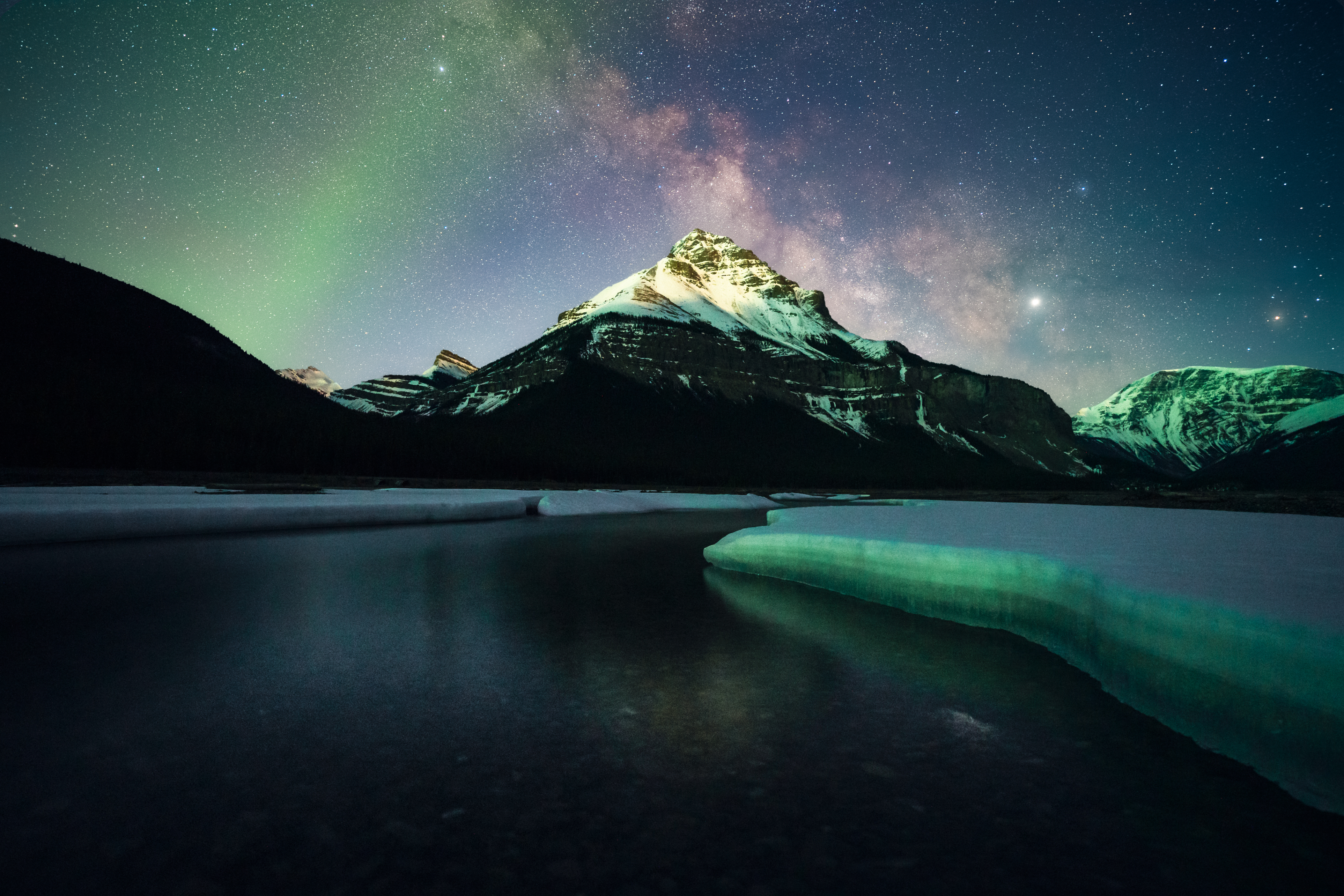 With a weekend of solar storms on the horizon, Space Weather Live is forecasting aurora activity for the middle to Northern latitudes December 18th and 19th, 2020. Join me for a rare opportunity to chase the northern lights December 18th to 20th throughout the majestic Canadian Rocky Mountains!

What to expect
We will shoot from sunset to sunrise, and sleep during the day. Even if we do not get to see the aurora every night, there will be plenty of opportunities to hone your night shooting skills! 
There will be very little moonlight which means we will get to shoot bright starry skies.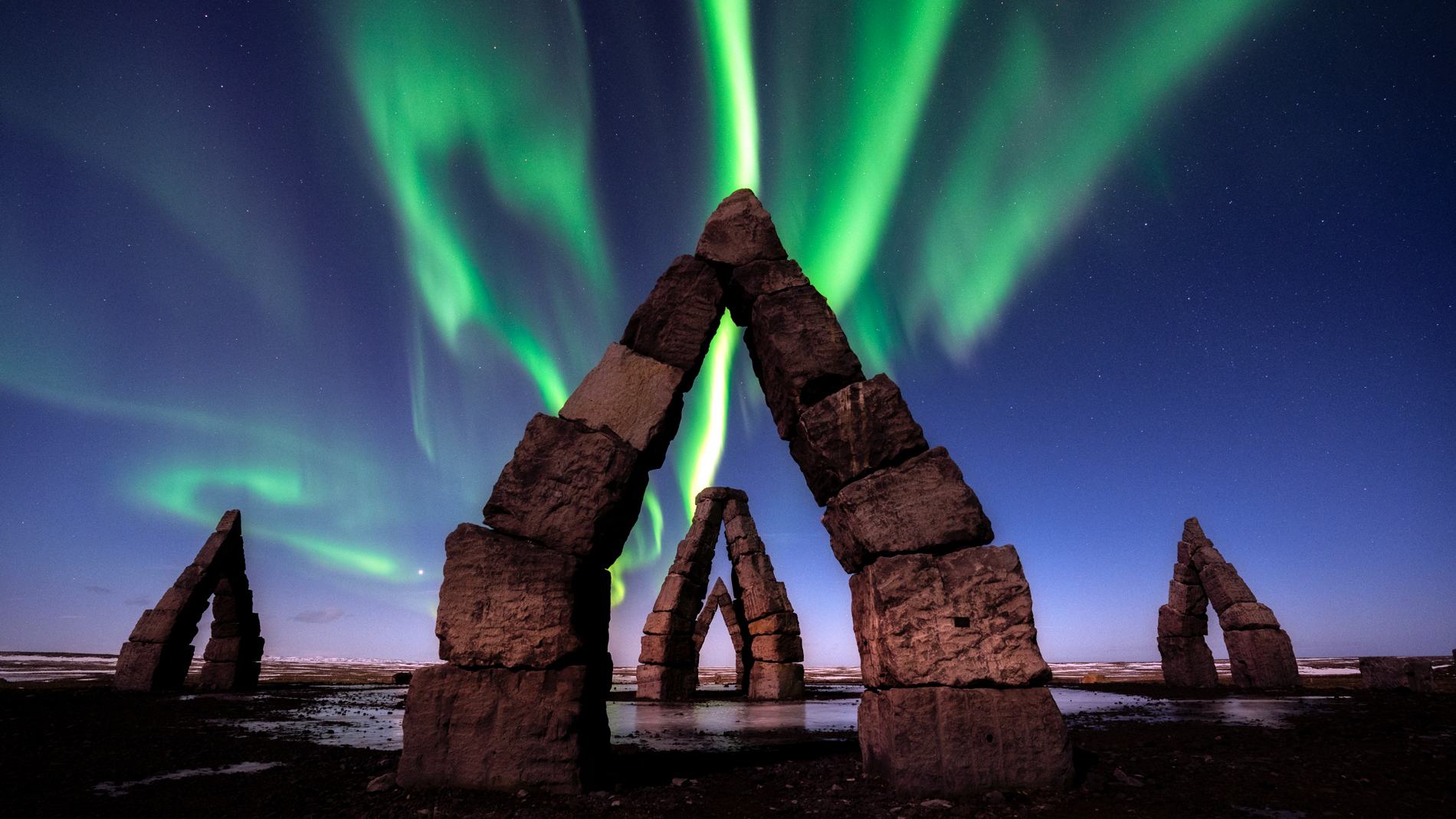 And, as we wait for the aurora, we can photograph Orion (my favourite winter constellation!) as it rises in the east/southeast.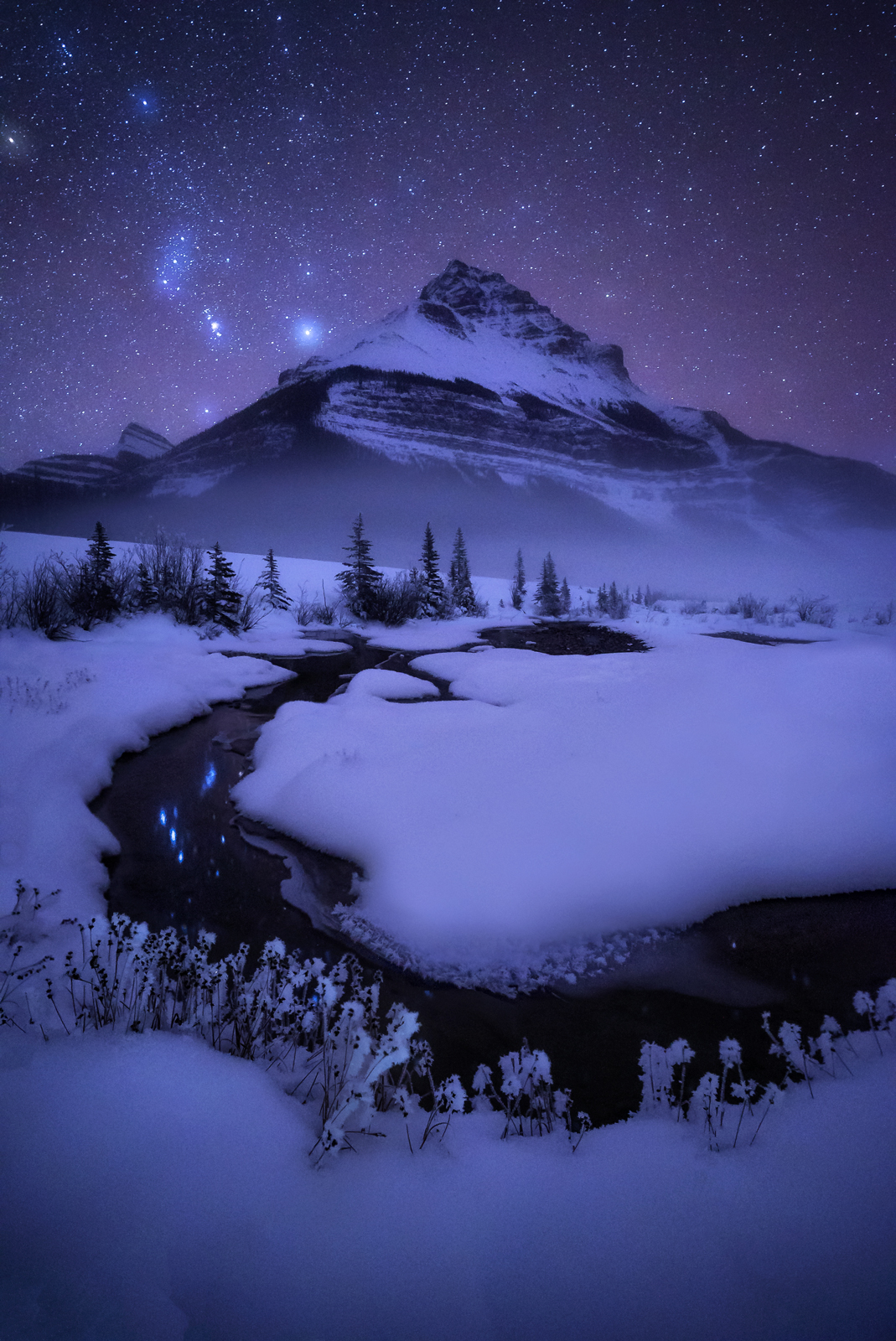 Small Group

In an effort to ensure health and safety, I will be limiting this workshop to four people! I love working with small groups; not only do I get to know you better, I can also tailor our time together to suit your needs. 
Accommodations & Transportation 
The Great Aurora Chase photography workshop includes lodging and transportation. However hotel reservations will not be made in advance as we will be chasing clear skies and the best possible opportunities to see the aurora. 

Online Aurora-Shooting  Course
I want you to feel confident in your night shooting skills before you arrive on location. We will schedule two online classes in advance of the workshop to cover the basics for capturing the northern lights. 
Weather
December is a unique time of year in the Canadian Rockies, as the mountain region slowly transforms into a winter wonderland. The weather is typically mild. Some of the shallow lakes begin to freeze, and soft blankets of snow dust the peaks. Snow and ice are the perfect companions for aurora as they reflect the dancing green lights. 
More Details
We have three days and two nights to fill your memory cards!
*Before Covid, deposits were non-refundable. However, I'm trying to be as flexible as possible. In the event that you cannot attend, deposits can be credited toward another workshop at a later date.
About Me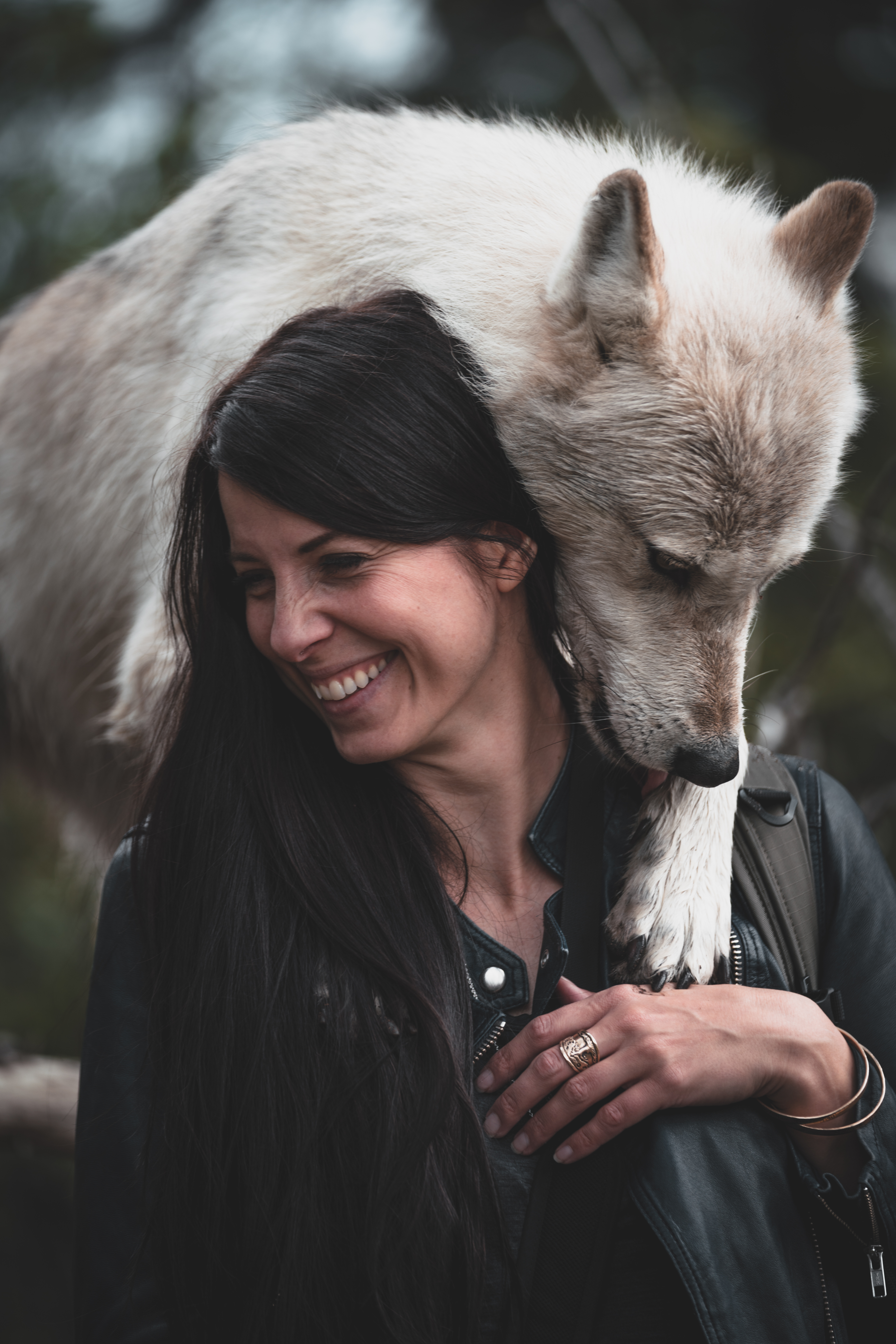 There is little that inspires me more than a sky full of stars! Last year I embarked on a personal project to spend 100 nights under the stars. That project really opened my eyes to the incredible beauty of the night sky, in ways that I had never anticipated. I had always thought about night shooting as getting out on the darkest nights to shoot the Milky Way or aurora. However, I soon learned that  moonrise and moonset can be completely captivating, that moonlight is an ally to capturing the aurora, and that winter nights are most captivating, even in the absence of the Milky Way core.
This workshop offers some of the most unique conditions for night shooting. We will have moonlight during the first half of each night, moonset which will fade into truly dark skies, and all with the chance of seeing aurora. 
Please do not hesitate to contact me if you have any questions!