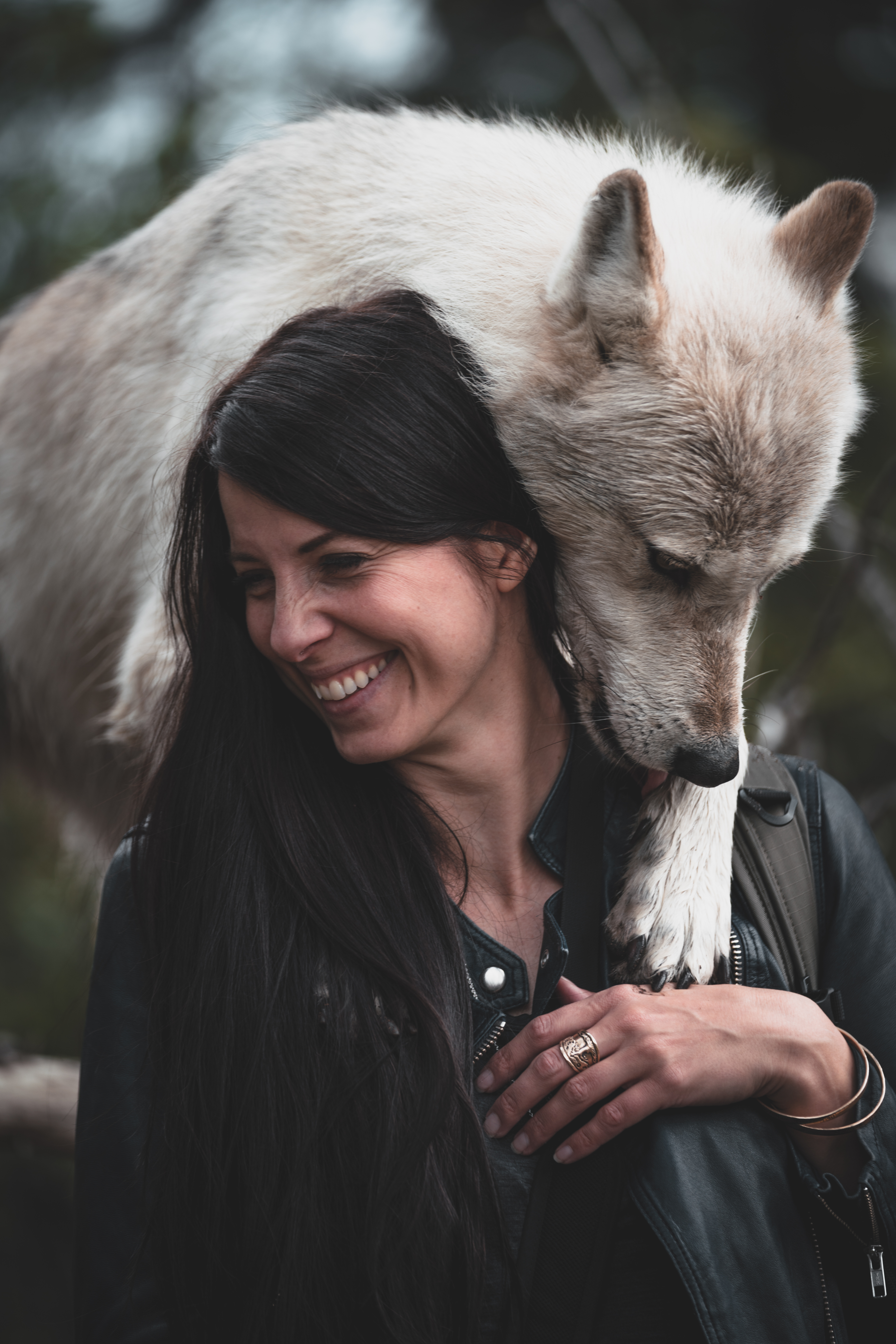 I am pleased to offer an online mentorship program that is individually tailored to your learning goals! 
How it works

We can meet via Skype. Each session is fully customizable; we can talk about how to shoot landscapes and nightscapes, aurora shooting, planning apps and tools, setting up your camera, composition, workflow, image critique, business, social media, or dive into editing! These sessions are all about you, and helping you to meet your goals!

At the end of our session I will leave you with an exercise you can do to help you achieve your goals, and provide feedback on follow-up sessions.


Rates
The hourly rate for private sessions is $150/hour. I also offer a 10-hour package for $1125. If you want to share your session with other photo-nerdy friends, you can have them join the session for an additional $25/hour.
Contact Me
Let's get started! You can contact me here to set up a time that works best for you, and let me know what you want your session to look like.