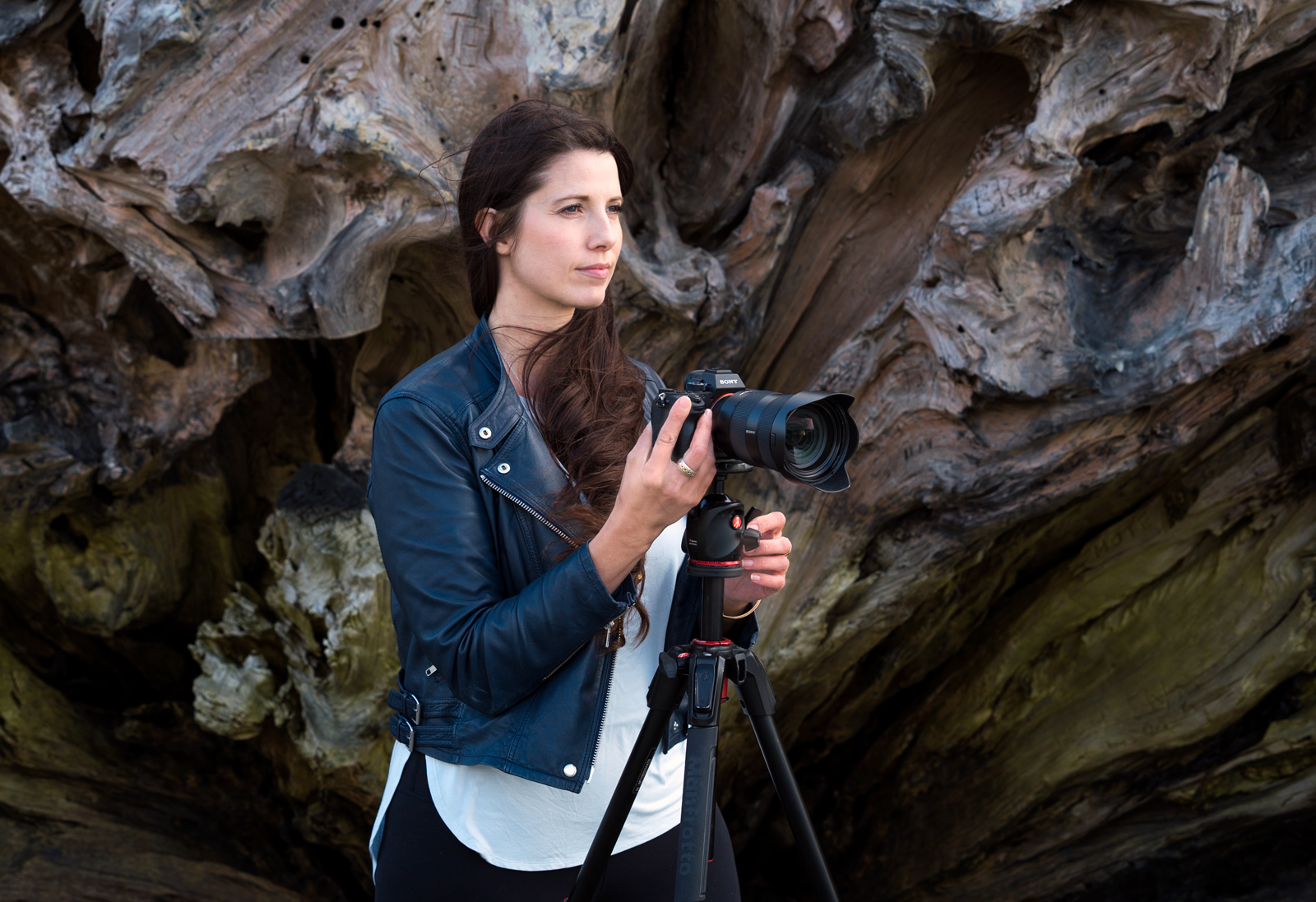 If my workshop dates don't fit your schedule, or you prefer more one-on-one instruction, I also offer private photography tuition. Private photography instruction is an effective way to boost your photography skills, confidence with your camera, and post processing techniques. It's also a great way to streamline your trip by having a guide who knows the area, and the light, and can help you make the most of your time when you travel!

What does a Private Photography Class look like?
I will work with you individually for an entire day. How the day is structured is entirely up to you, and what you hope to get from our time together. A day (or night if you are keen to learn astro photography) is typically 8 hours of shooting, but as long as we are having fun I'm usually happy to stay out later.
Get the most out of your trip

I'll guide you to the best locations, during the best light.

No experience necessary

It doesn't matter if you're a complete beginner or an experienced photographer. I'll be able to quickly assess which areas you need most help with and work with you to polish your technique.

There is no pressure

We can take as much or as little time as you need to go over a new skill or shoot at a particular location.

Where to meet

We can meet on location or at a local coffee shop before the shoot.
Basically, with private photography classes, I'm all yours for an entire session. That means that we can structure the class to cover specific topics like long exposures, achieving sharpness from corner to corner of the image, astro photography, high dynamic range, focus stacking, perspective blending, image post processing, creative composition or just basic camera operation if you're new to photography. I might even be willing to stand in your shot if need be!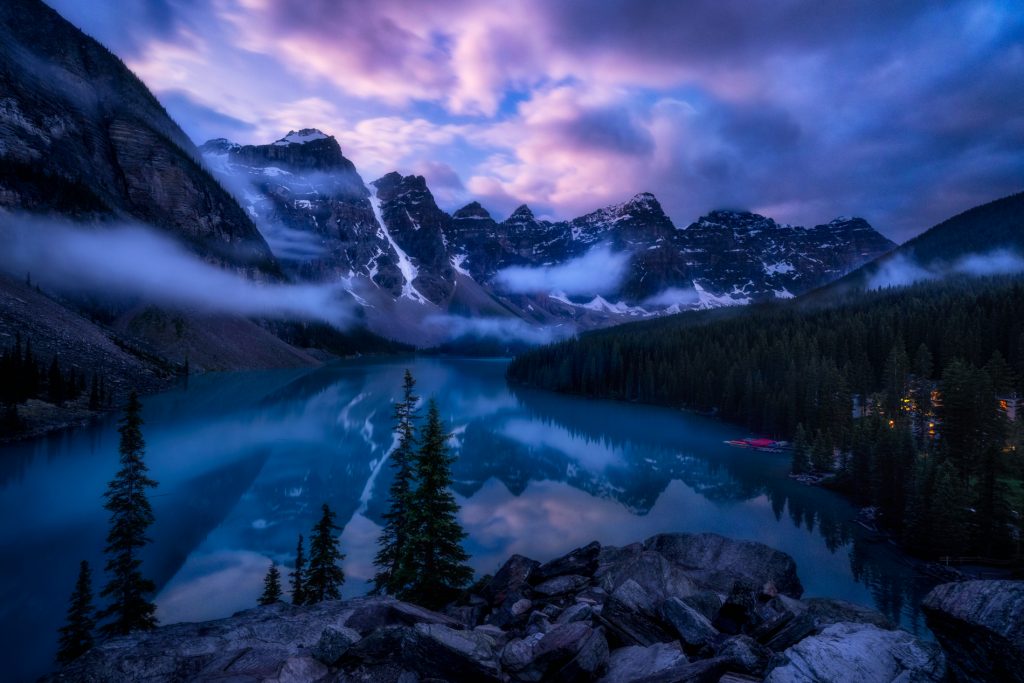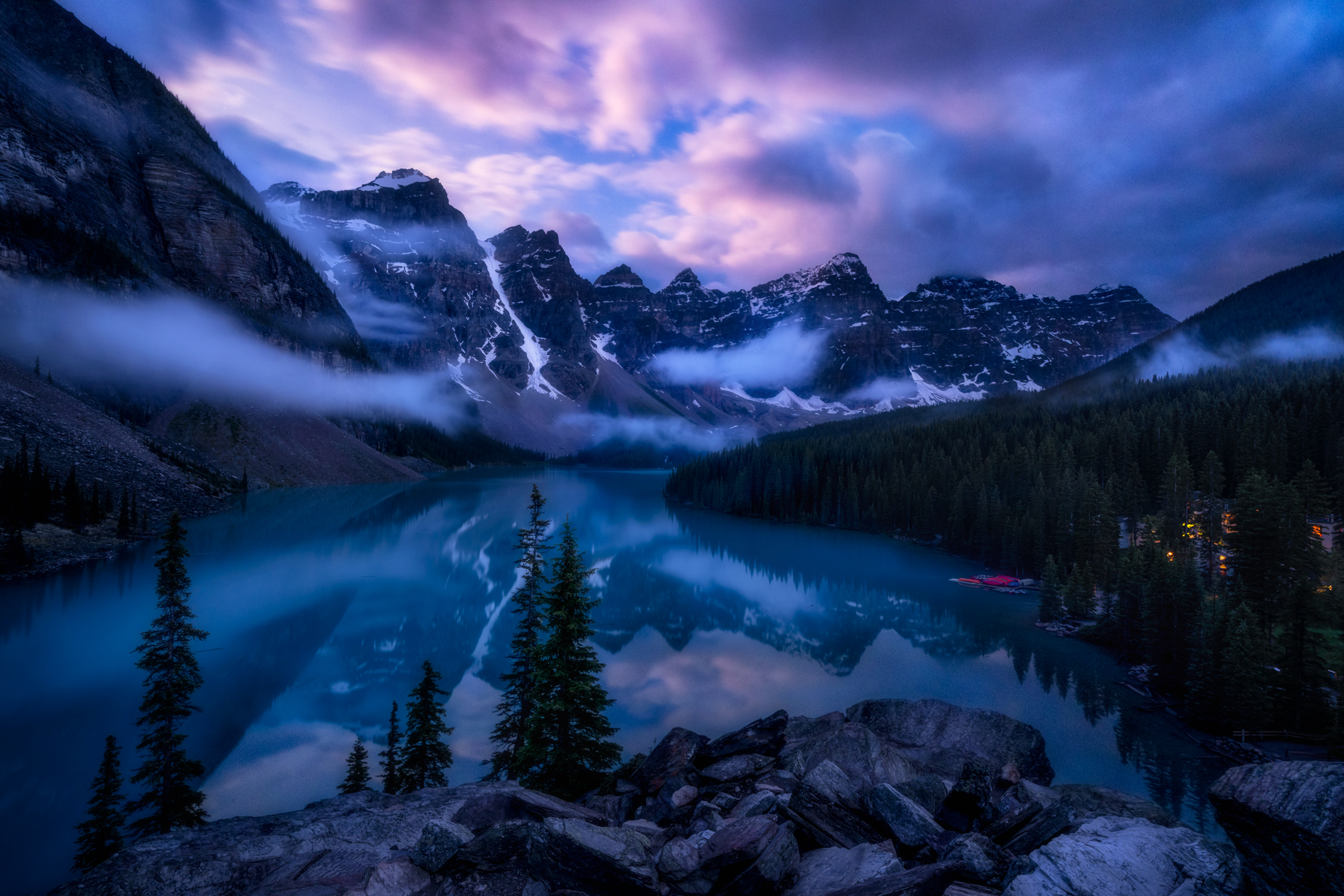 Private Class Fees
Half Day Private Class = $600 (4 hours)
Full Day Private Class = $1000 (8 hours)

How to Book
Before booking, please contact me directly to discuss your goals and the dates that you would like to book. Once we have compared schedules, and discussed your goals, you can come back to this page and place your order by choosing a half day or full day from the options box and adding it to your cart. If you'd like to do multiple half days or full days, simply change the quantity before adding to cart.
I look forward to working with you!
Rachel