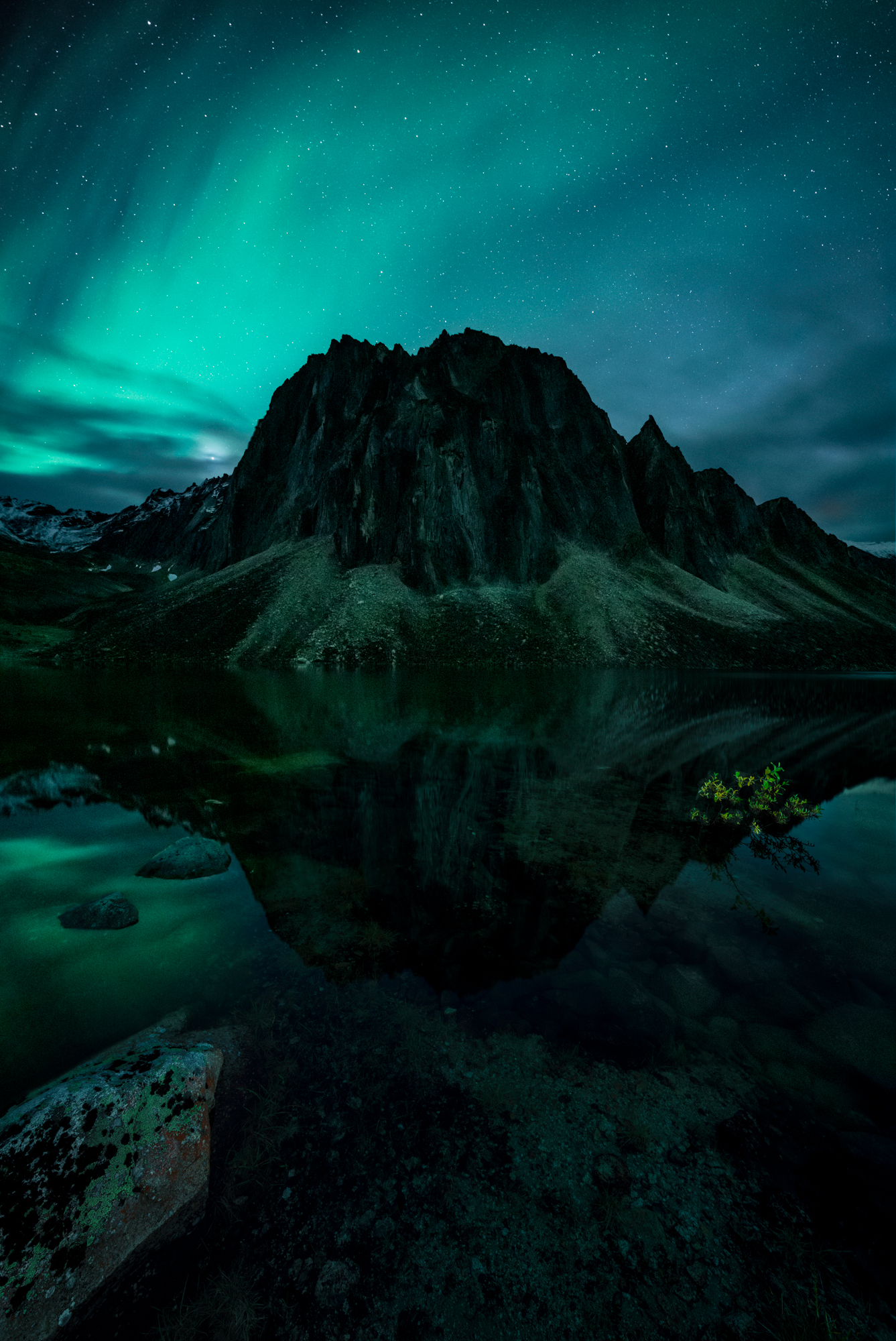 The Yukon backcountry is rugged and wild. That can be a bit intimidating for folks with more limited mobility. I want to offer a trip with knees and backs in mind, and short walks from camp to photo locations.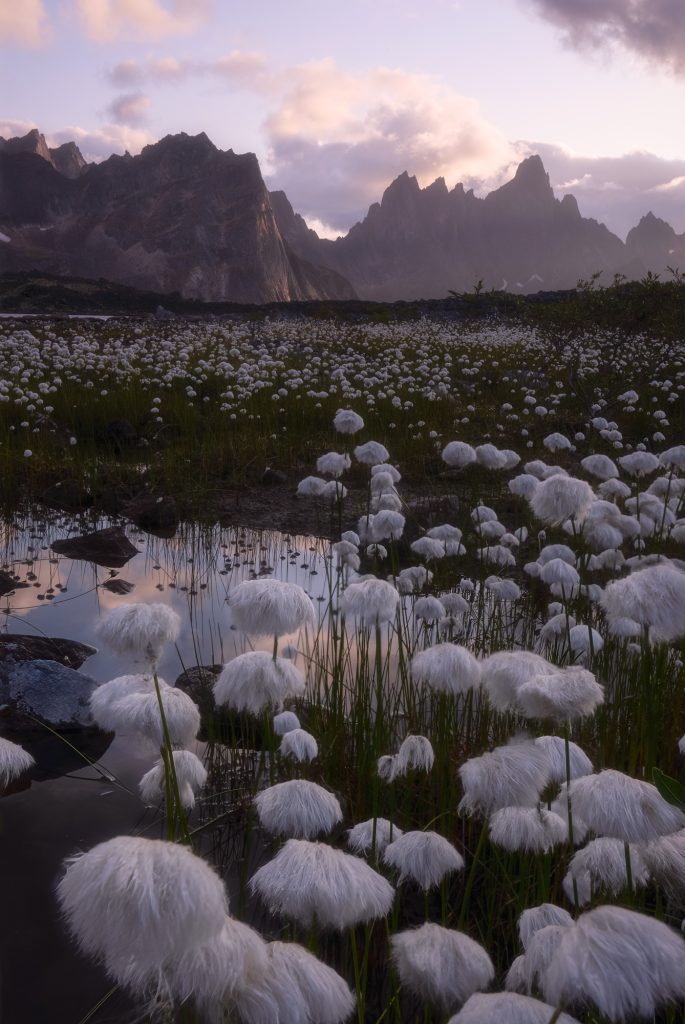 I will be partnering with one of my most treasured friends Bryan Peters, to offer a unique photography workshop in my favourite place on earth. Bryan is a climber, and adventure photographer from Banff, Alberta with an extensive knowledge of the backcountry in Tombstone Territorial Park. He will guide us on optional daytime hiking excursions, help us to prepare our backcountry meals, and assist us on our aurora shoots.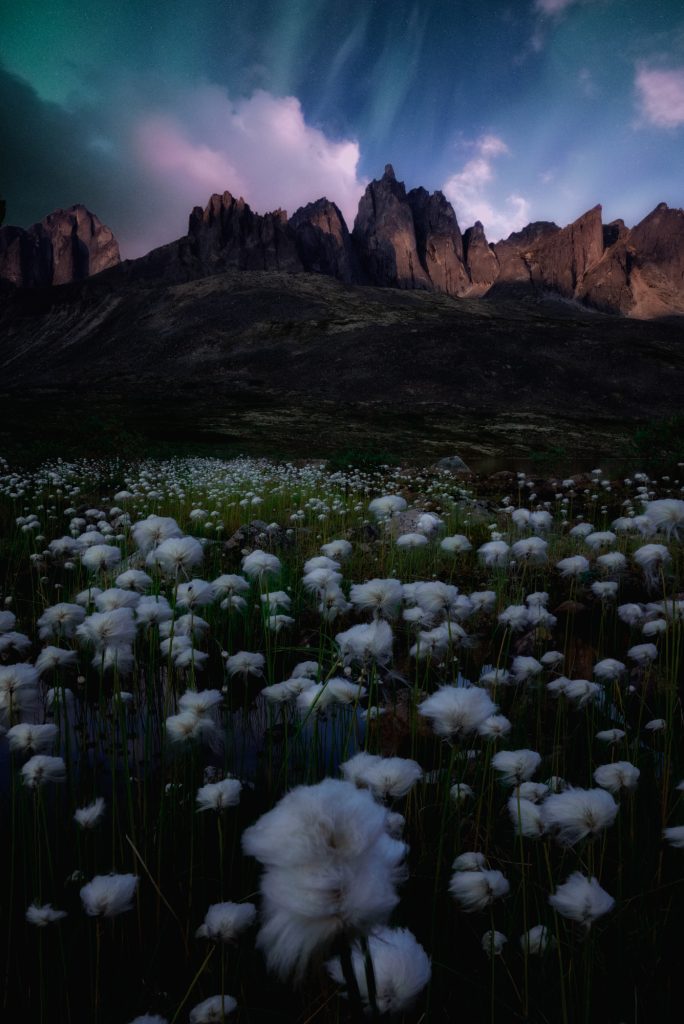 The Yukon is a special place for me. In 2021, I spent 17 nights solo hiking and camping in Tombstone Territorial Park. The experience was so much more than just taking photos of the stunning landscape. It was a personal journey of reflection, healing, and deep connection to this wild place. With Bryan's help, my goal is to share that journey with you while capturing the unimaginable beauty of the area.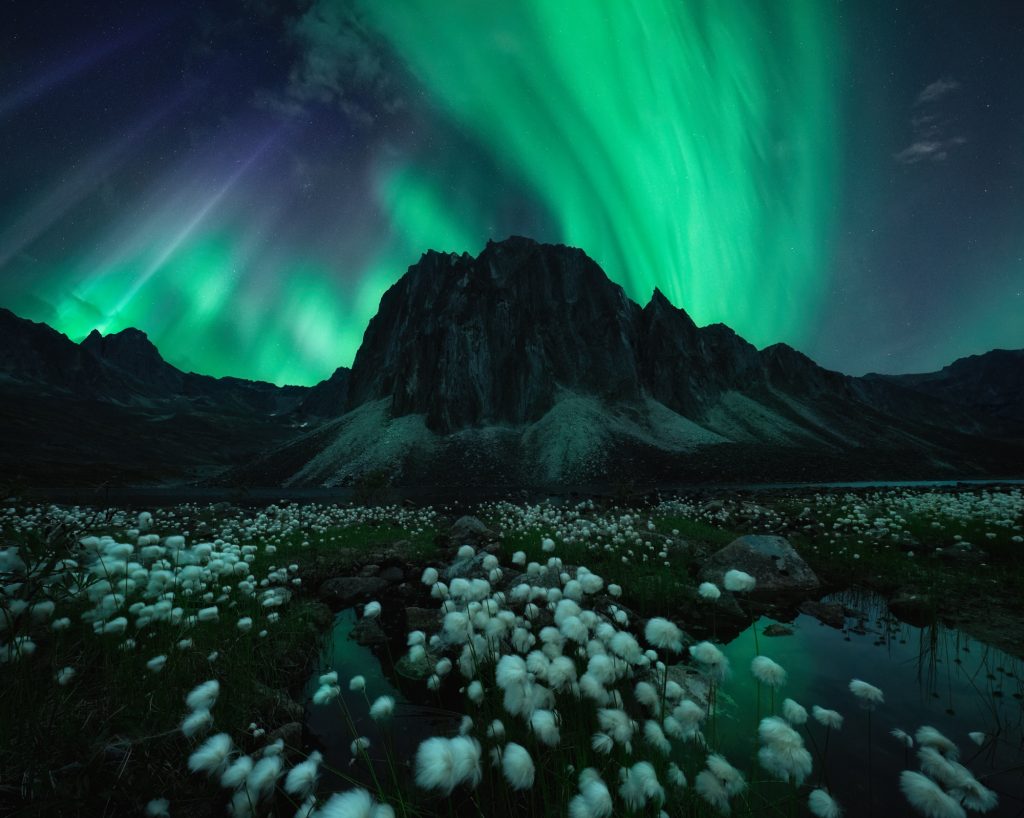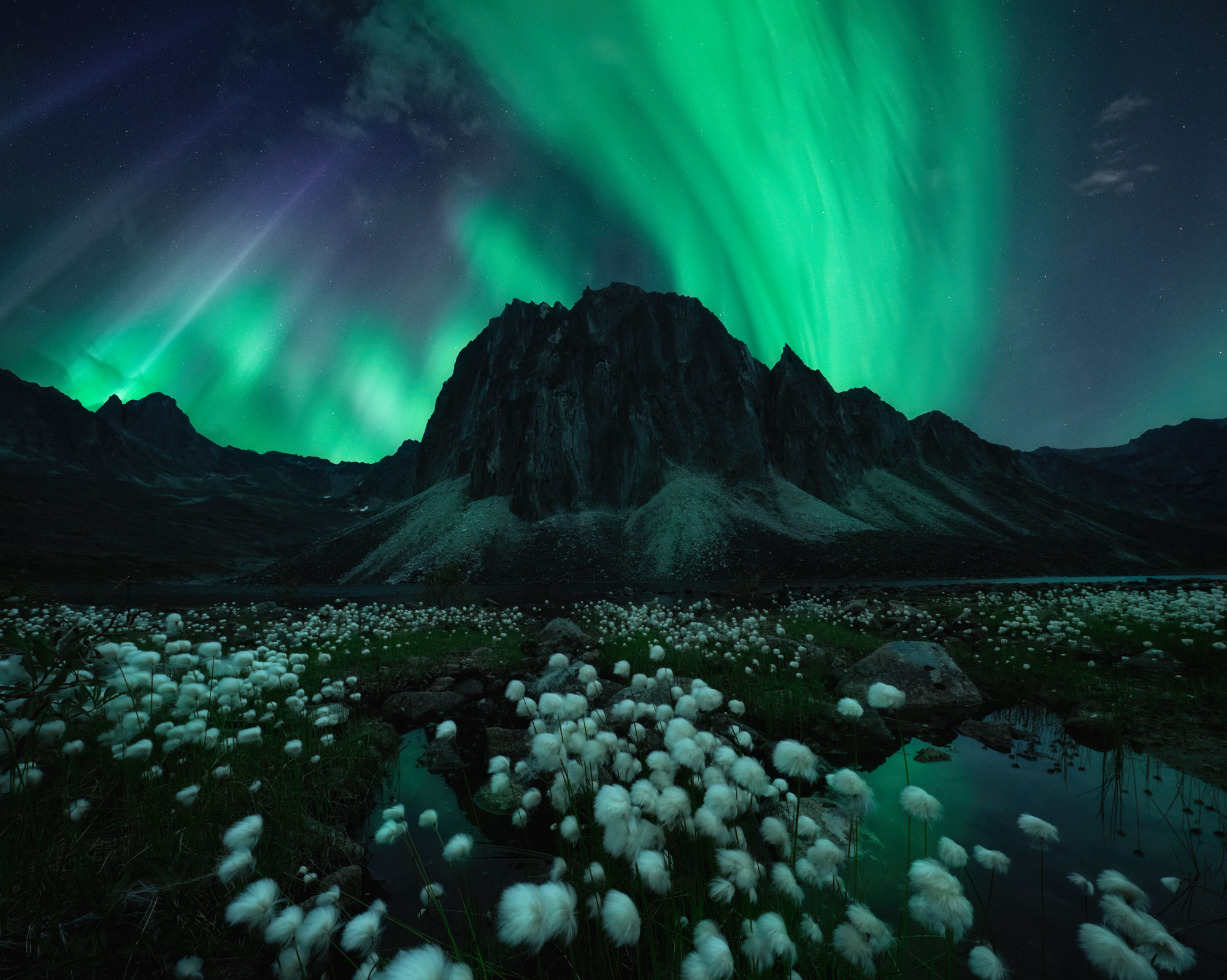 The heli with drop us off within a short walk from our campsite. Bryan and I can help you set up your tents (let me know if you need me to supply one for you). Best of all, we will take care of all of the cooking while we are in camp!
Itinerary at a Glance:
Day 1: Arrival in Dawson. Evening briefing and last minute gear check, followed by dinner with the group.
Day 2: Early morning departure for our backcountry adventure. Group A along with Rachel will transfer into Tombstone Park by helicopter, Group B will proceed with Bryan to km 67 of the Dempster Highway. Group A arrives Talus Lake. Group B gets a quick heli-lift in from the highway. We will have the opportunity to shoot aerial scenes as we fly into the Tombstone Valley.
Camp set up at Talus Lake, and evening meal. We will shoot sunset and aurora near camp. Camping at Talus Lake tonight.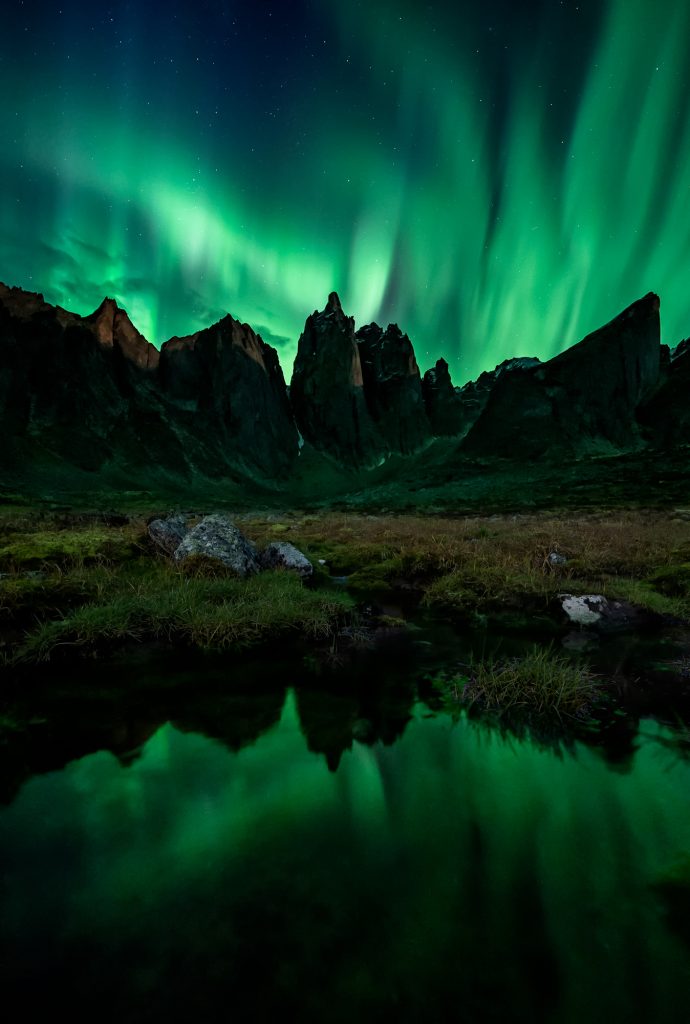 If the skies are clear we will shoot late into the night for aurora. If skies are partly cloudy, I often set my camera to timelapse mode in hopes of catching aurora while I catch up on some sleep! Be sure to bring lots of memory cards, and plan to use two full batteries each day.
Day 3: We will shoot near camp this morning, then have breakfast together. If we have had a late night shooting aurora we will have a nap before heading out on a short walk into the valley to scout for sunset. Bryan and I will prepare our evening meal, then we will set up for sunset and aurora shooting. Staying at Talus Lake tonight.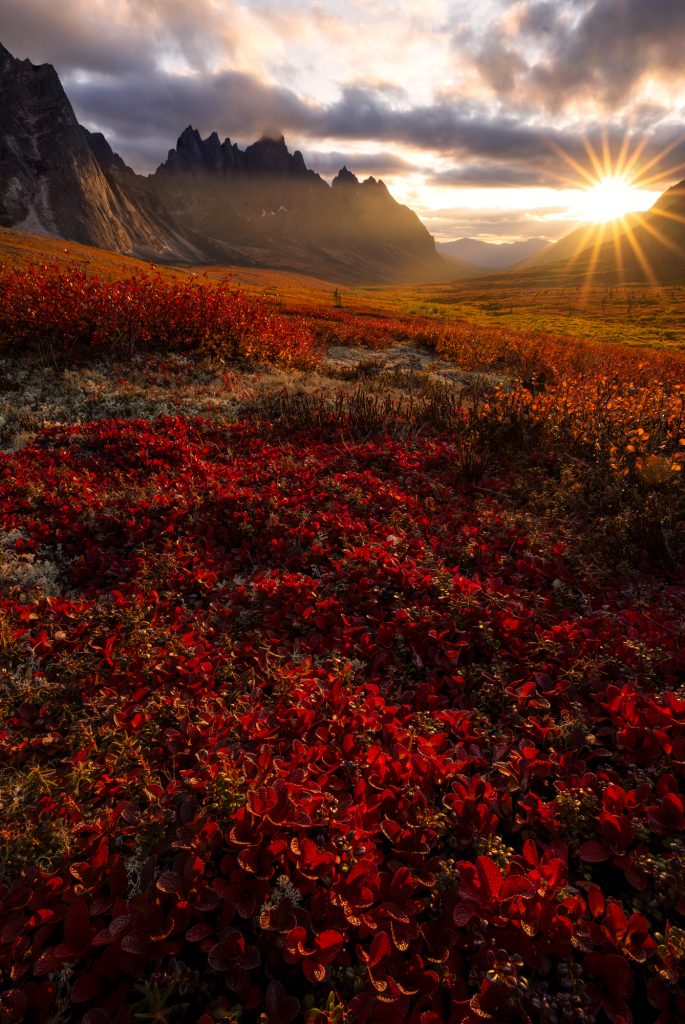 Day 4: This morning we will stay near camp for sunrise and shoot the cotton grass and reflections. Once again, we will make breakfast and have a morning nap if we had a late night. Our evening shoot will be a short walk from camp to a large tarn, with a different view of these impressive peaks. We will have our evening meal before we head our for sunset and aurora shooting.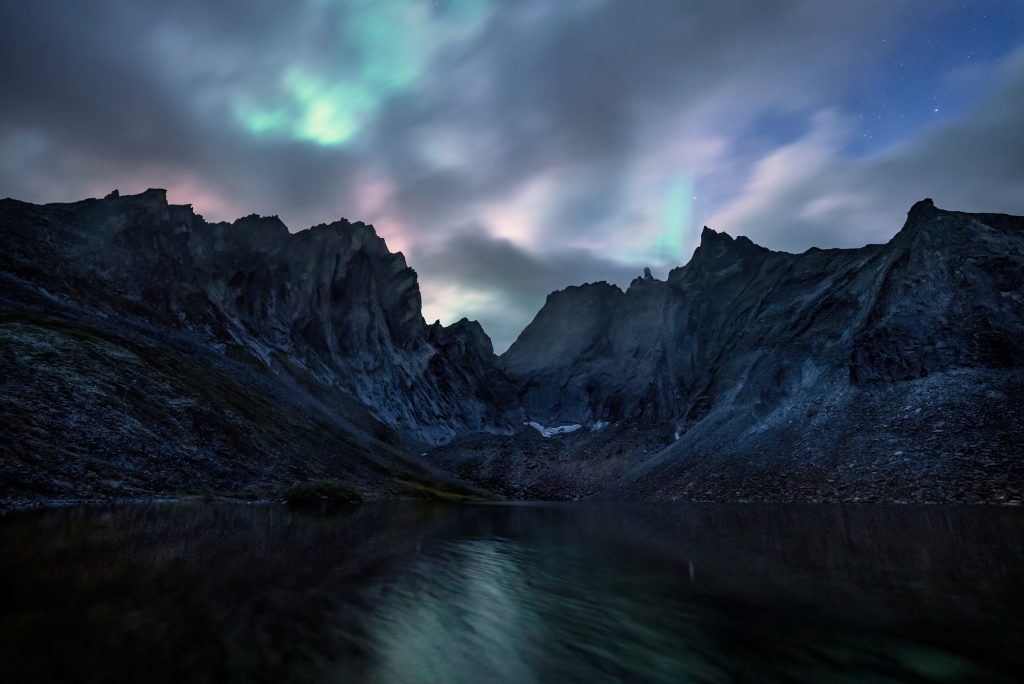 Day 5: A final sunrise in the backcountry, followed by breakfast. We then prepare for today's midday heli-lift. Group A will get a quick heli-lift to the highway, Group B along with Rachel will get a scenic heli-transfer back to town. Return to Dawson City, check-in to hotel. Afternoon editing workshop by Rachel, evening "out on the town." Staying in Dawson City tonight.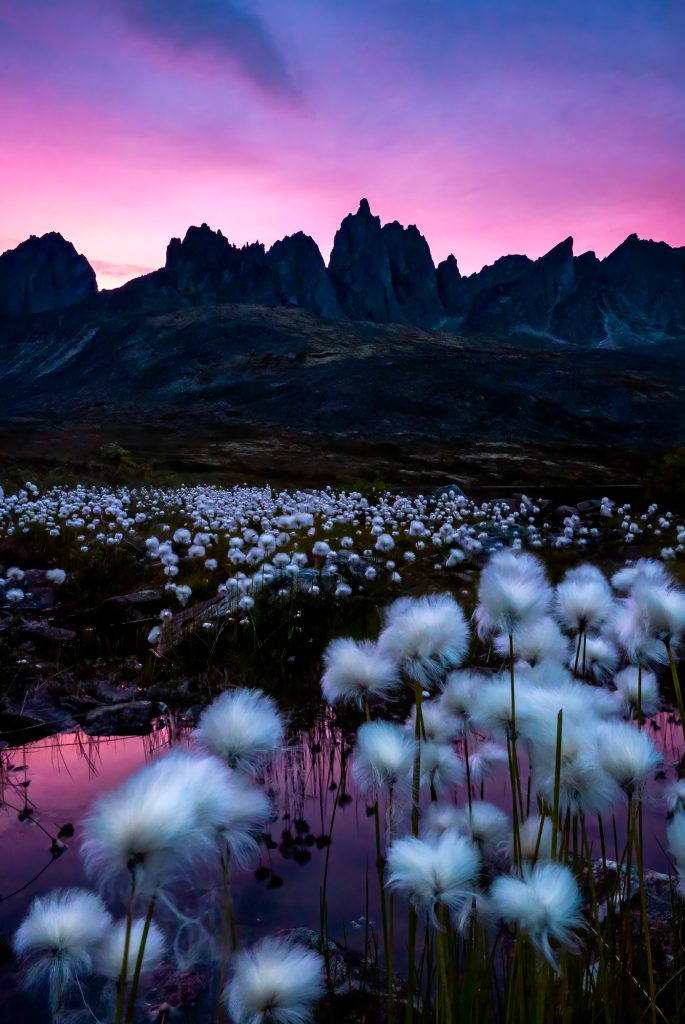 Day 6: One last sunrise shoot with Rachel near Dawson City. From here, workshop participants are welcome to make further arrangements of their own to either stay in Dawson City, continue their Yukon adventure, or head back home.
What is Included:
Return transfers into Talus Lake by helicopter
Brunch and dinner during our stay at camp.
Wilderness First Aid-certified guide
Camp site bookings
Hotel accomodations in Dawson City
Pre-trip zoom session (date to be determined) to discuss trip planning, packing, and gear requirements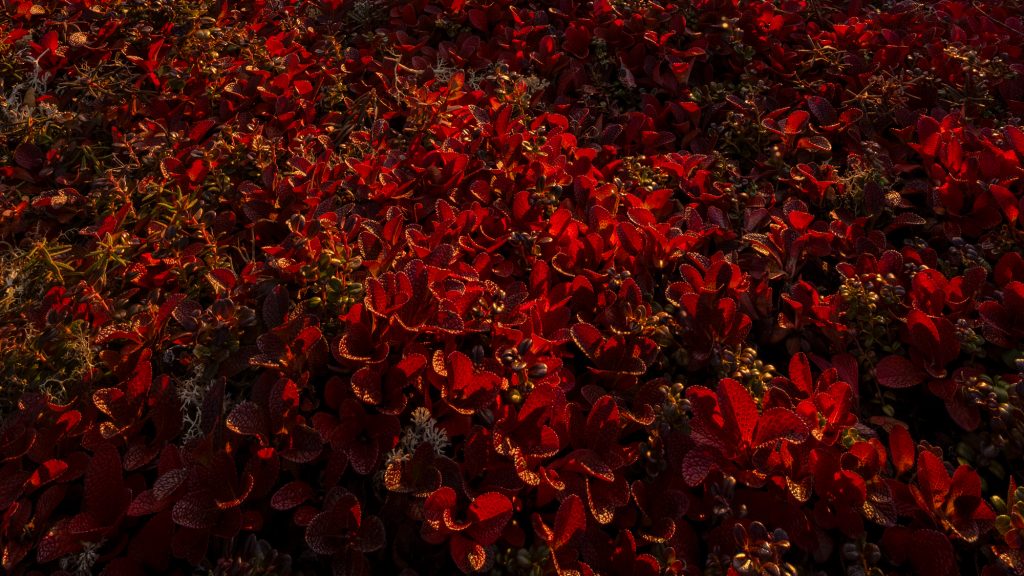 Not Included:
Guests will provide their own camping gear (I have some gear available if needed, just ask!)
Guests will pay for their own meals and entertainment while in Dawson City
Guests will make their own arrangements in and out of the territory including any additional hotel requirements
Trip cancellation insurance is highly recommended!