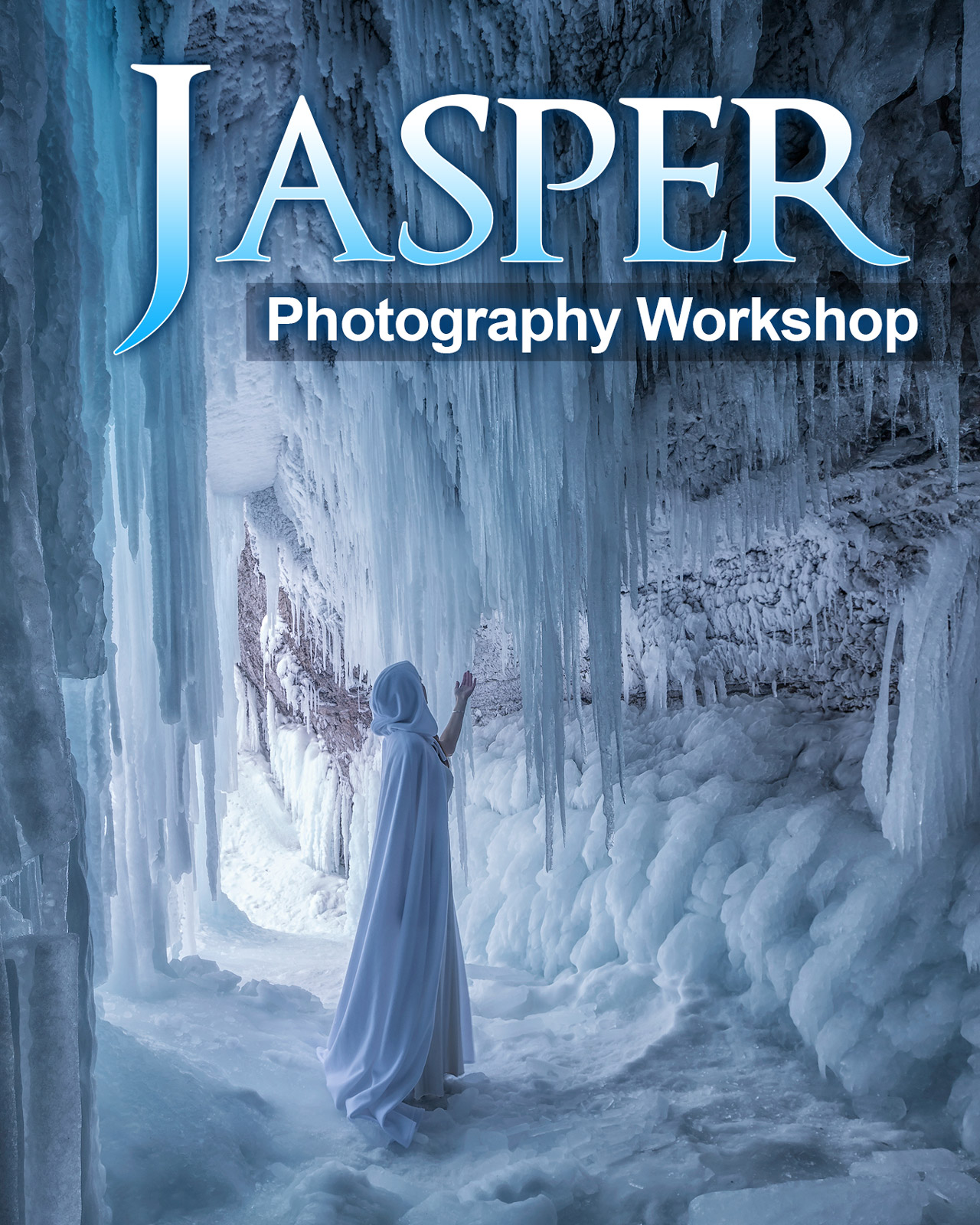 Frozen bubbles, waterfalls suspended by winter, glacial ice caves, stalactites and stalagmites… winter in Jasper National Park has it all! If you are up for an adventure, looking to sharpen your photography skills, and you are captivated by the beauty of ice and snow, the Jasper Photography Workshop is for you!
Join me for an unforgettable experience photographing some of Canada's most captivating winter landscapes.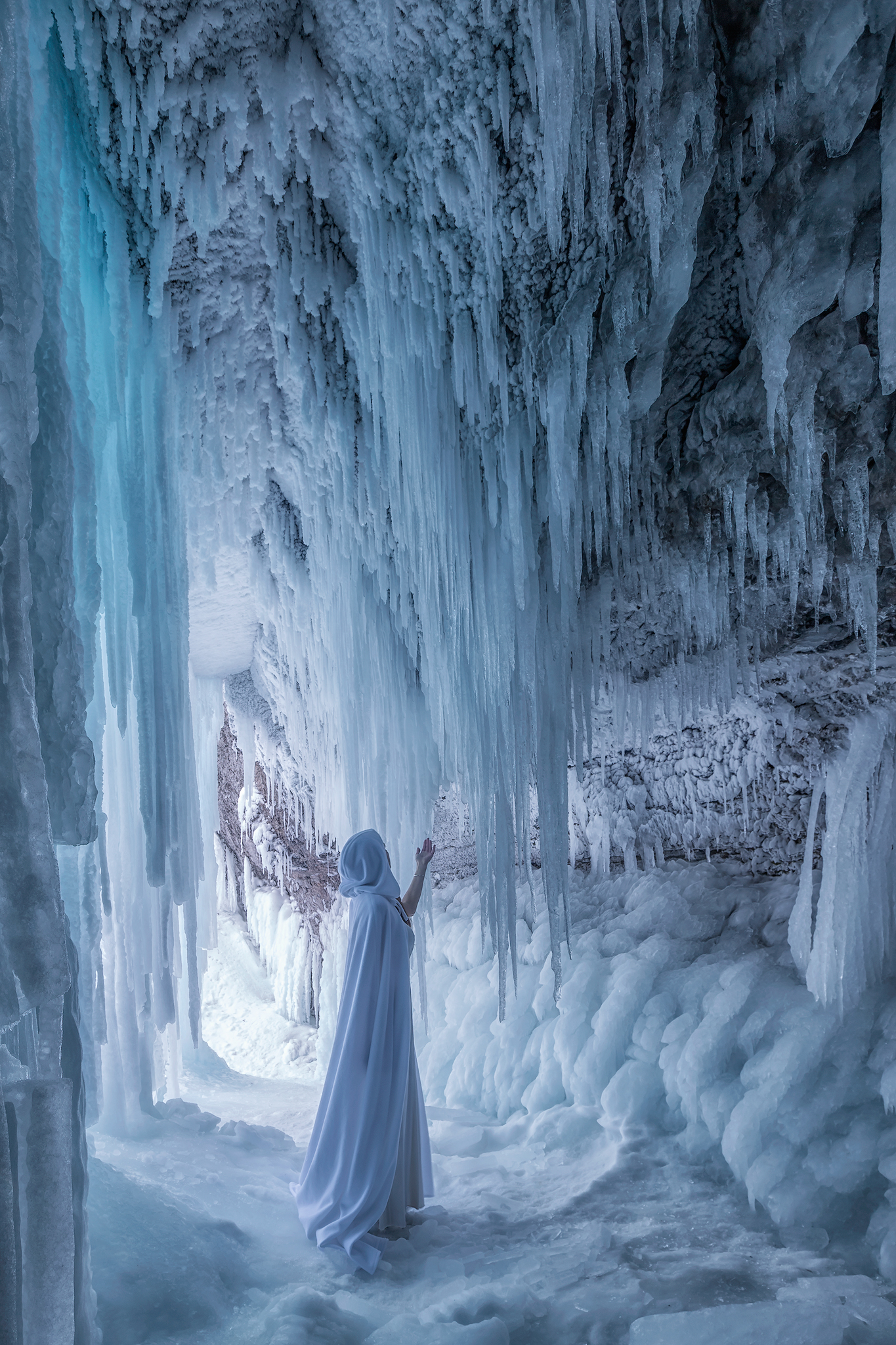 This is a two-day workshop running from February 8th-10th, 2018. The Jasper Winter Photography Workshop will help you hone your skills in:
Focus stacking
Manually shooting for high dynamic range
Compositional techniques
Adding the human element to your photo
Achieving sharp images
Understanding depth of field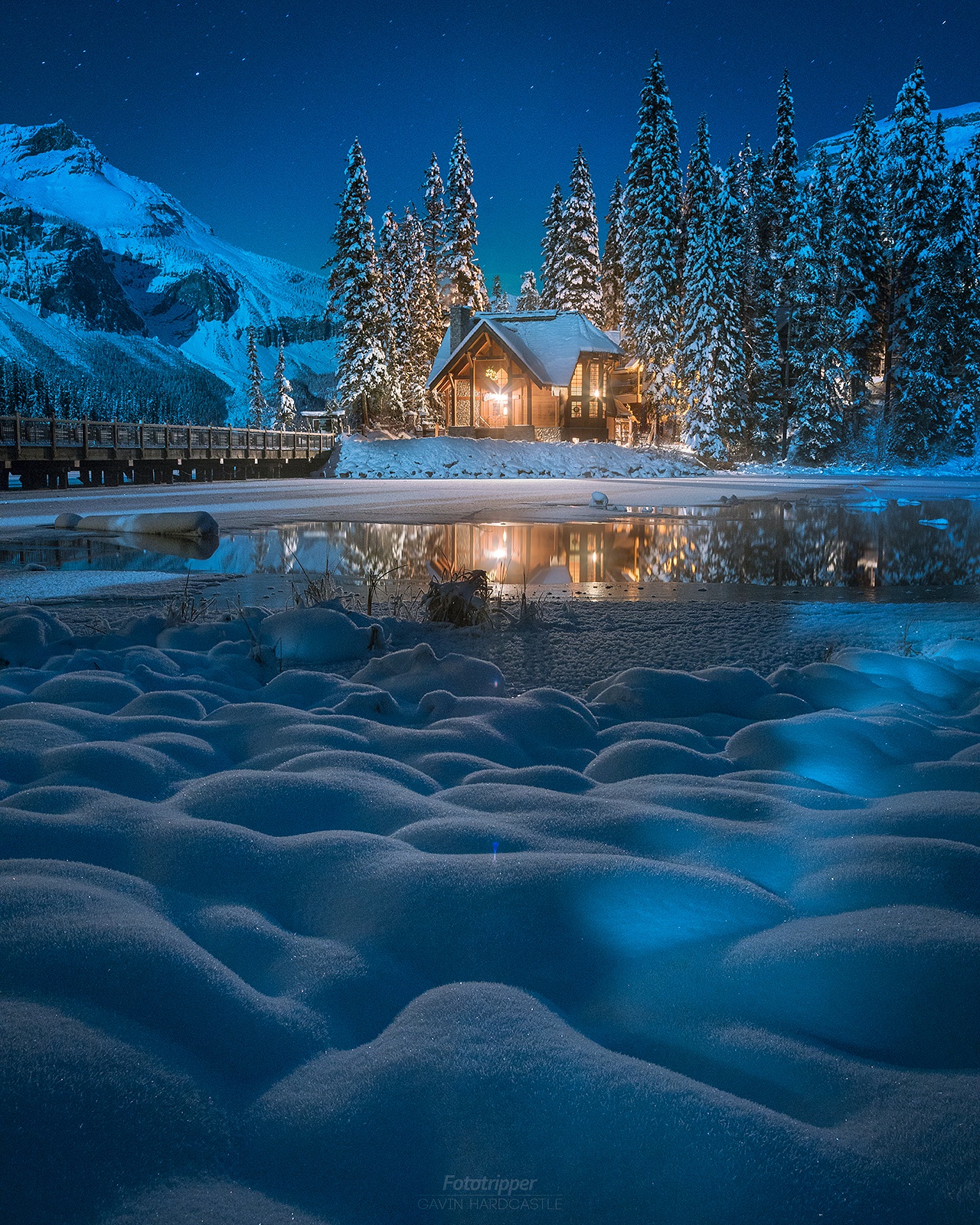 Can't make both days? No problem! You choose the days you can attend to fit your schedule. Single day options available at checkout!
*Note – all prices are in USD 
SPECIAL BUNDLE OFFER! If you book this workshop AND the Banff Photography Workshop you can save $100 off the bundle with discount code bundleup100. Just add both to cart and use the code during checkout.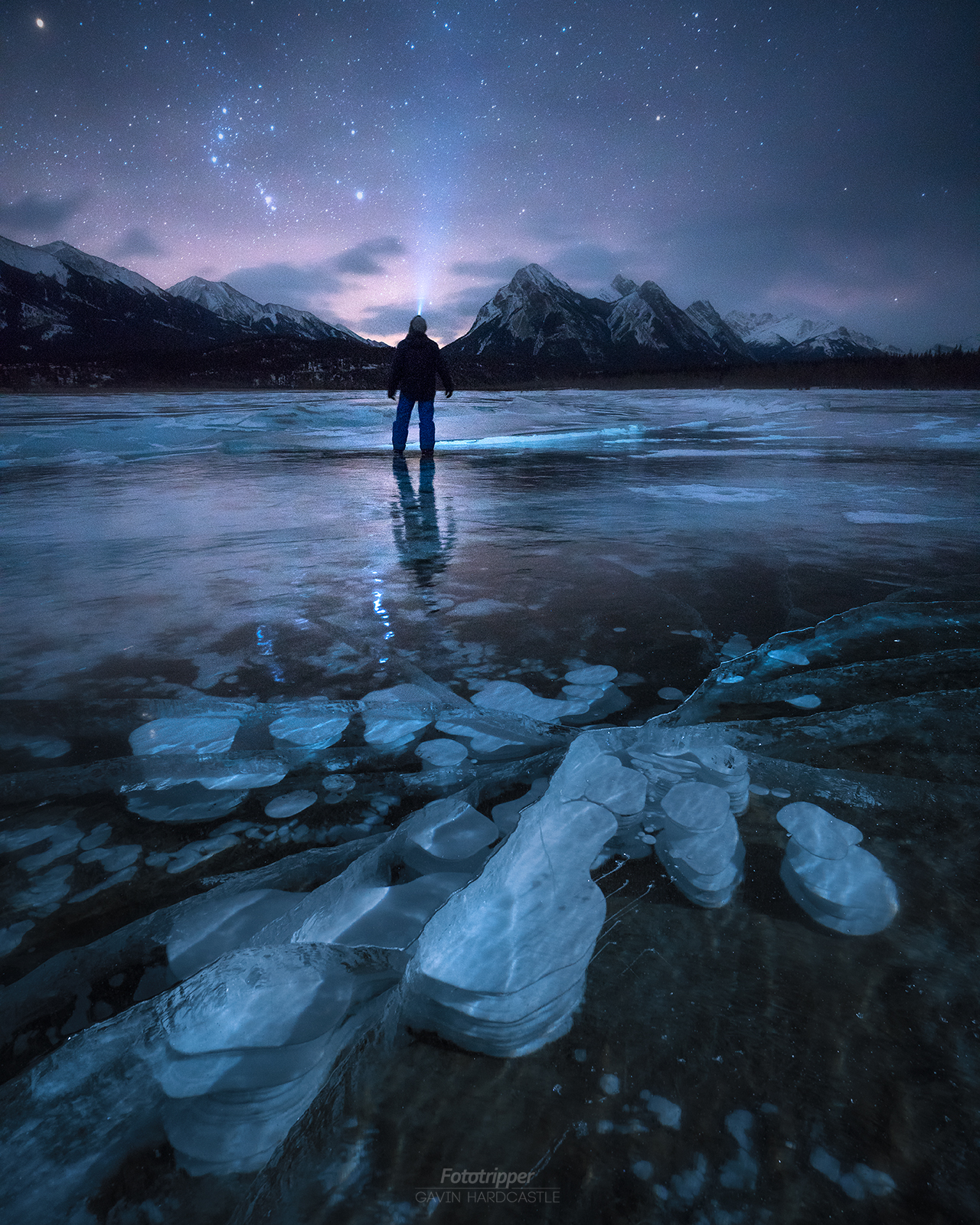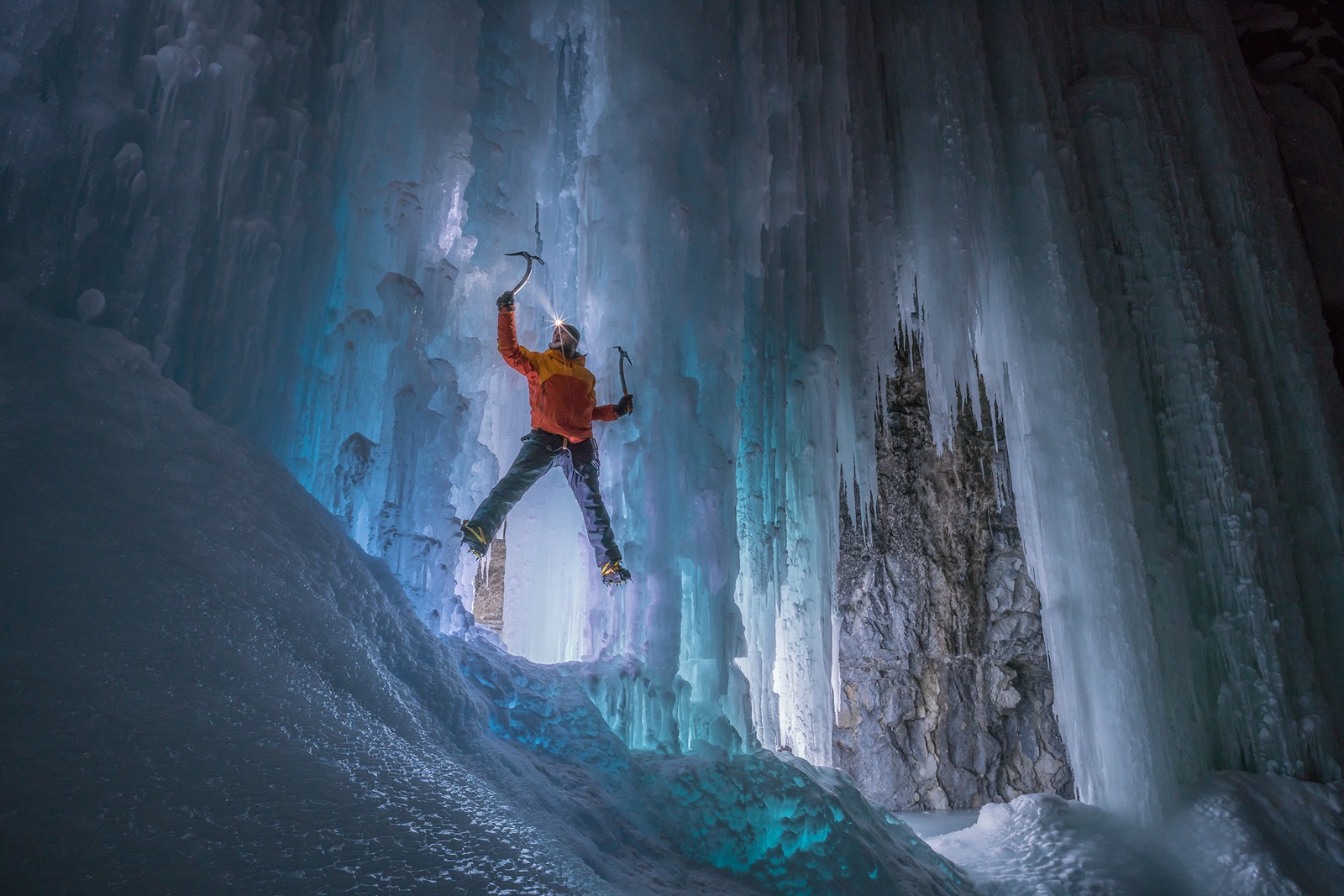 Recommended Equipment:
Camera with an interchangeable lens
A *sturdy* tripod with a ball head. I can't emphasize enough how important it is to have a solid tripod. Many people spend thousands of dollars on cameras and lenses, and mount their gear on a flimsy $60 tripod. If you invested money in a camera, don't risk damaging it by putting it on a tripod that won't stand up to wind and weather!
Shutter release (recommended but not essential)
Extra batteries
Warm clothes that you can layer
Heat packs for gloves and boots
Ice cleats that go over your winter footwear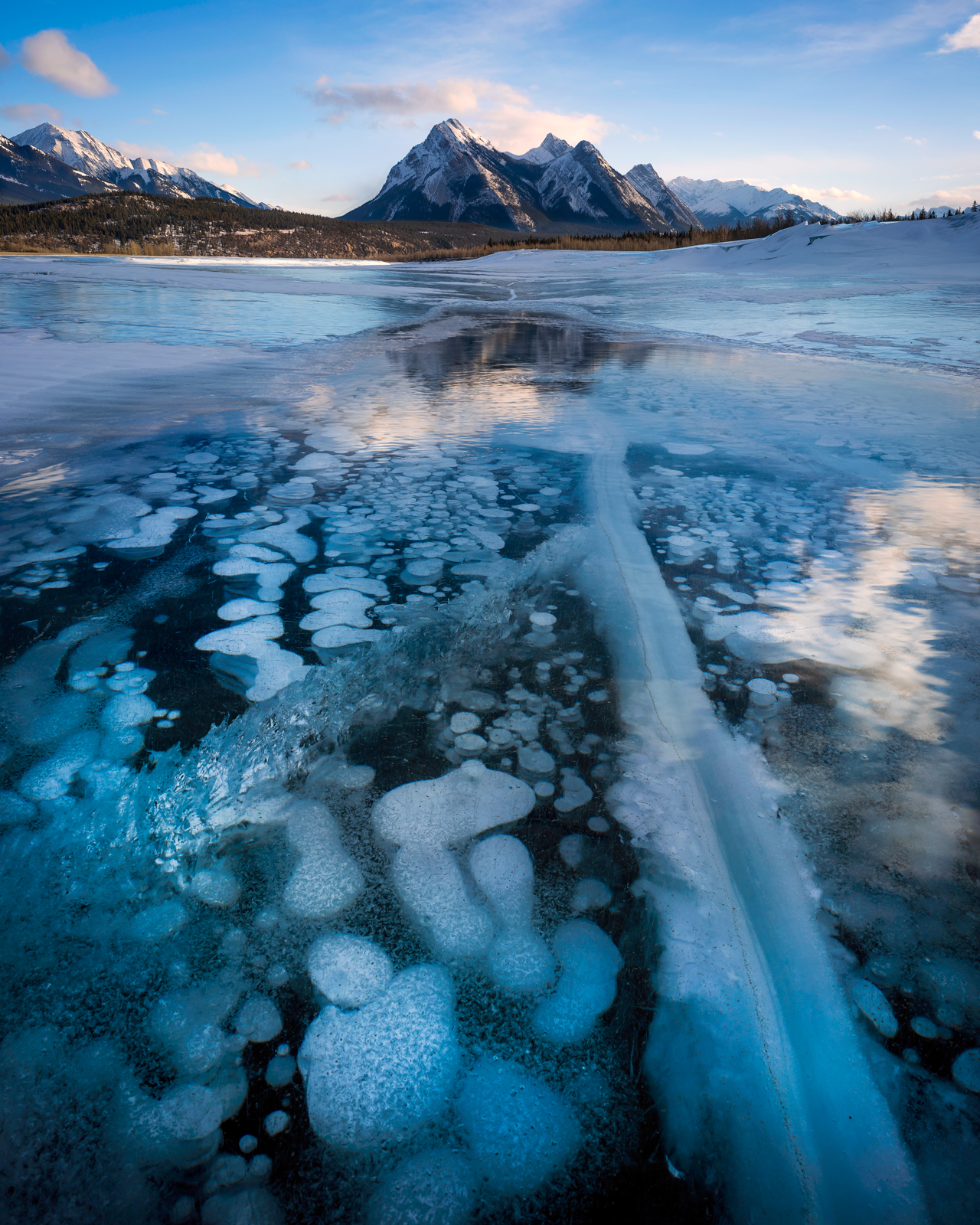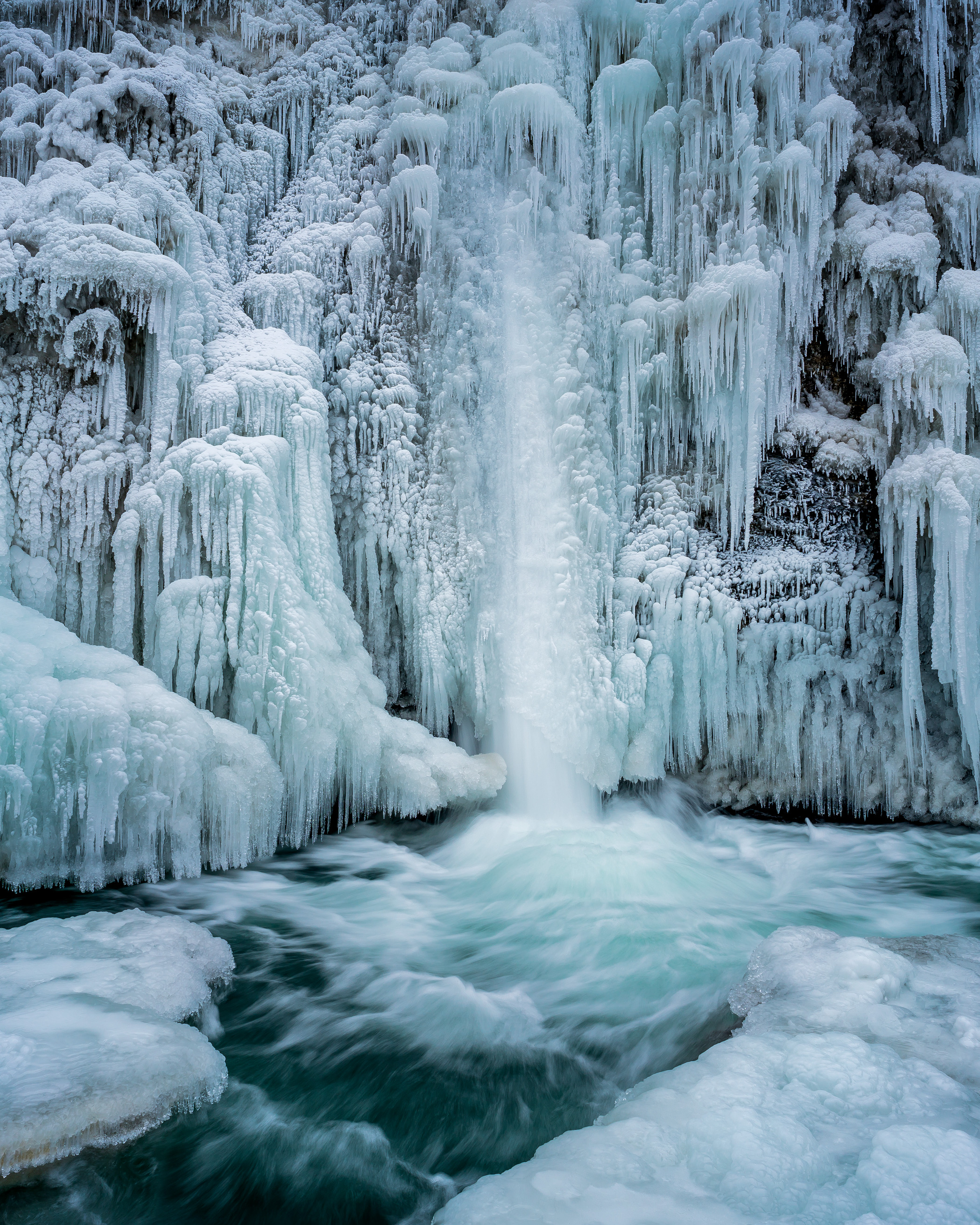 Jasper Photography Workshop Itinerary: 
February 8th

Meet in Lake Louise for a group dinner and gear check
Overnight in Lake Louise, AB
February 9th

Morning shoot at Emerald Lake Lodge
 Mid day shoot at Panther Falls
Sunset shoot at Tangle Peak
Overnight in Jasper National Park

February 10th

Sunrise shoot at along the Athabasca River
Afternoon shoot in Maligne Canyon
Late afternoon shoot at Athabasca falls
Sunset shoot at Preacher's Point, Abraham Lake
If weather permits we will have an additional night shoot at Abraham Lake. We will use creative lighting techniques to capture unique images of these phenomenal ice formations
Overnight in Lake Louise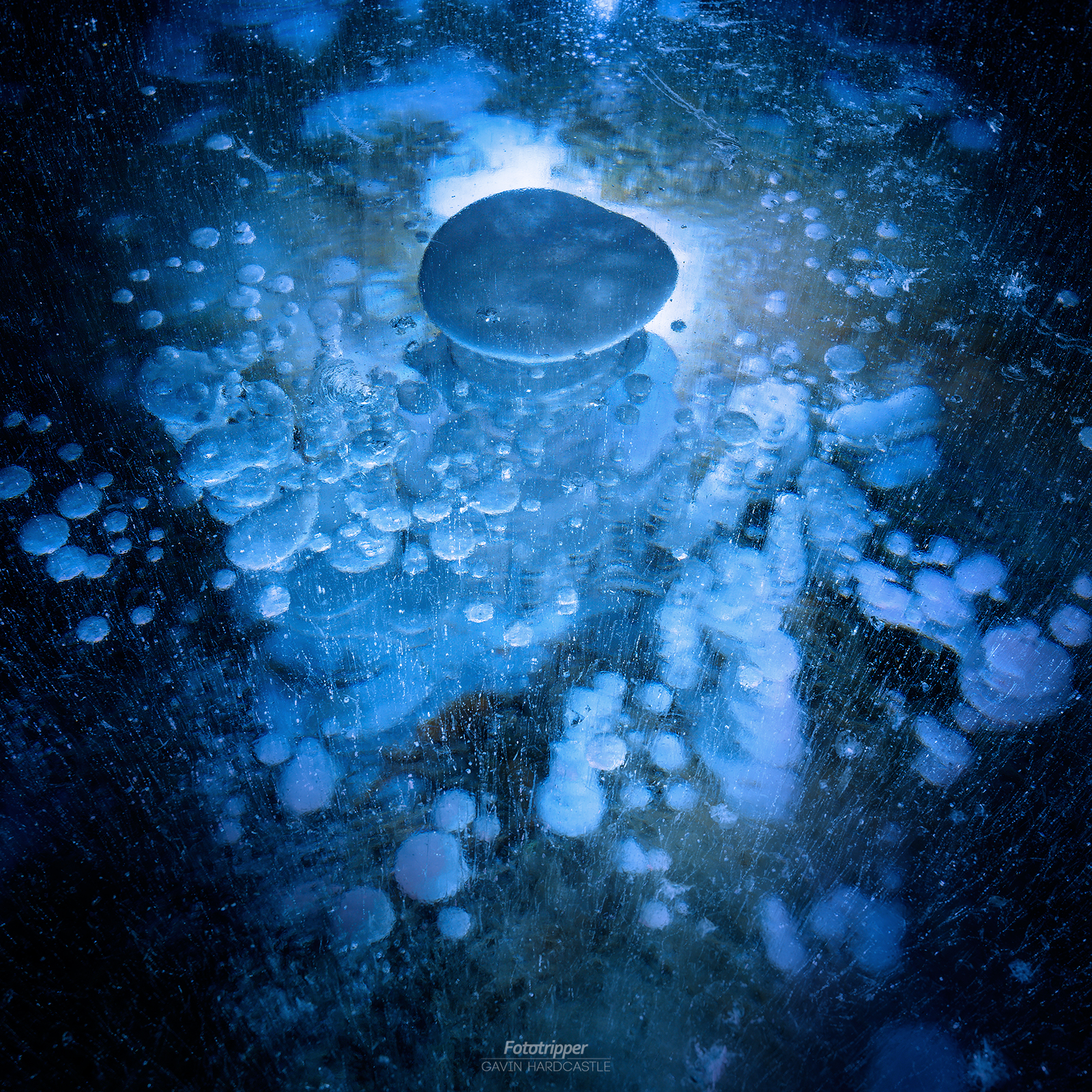 *Please note that the itinerary is subject to  weather conditions.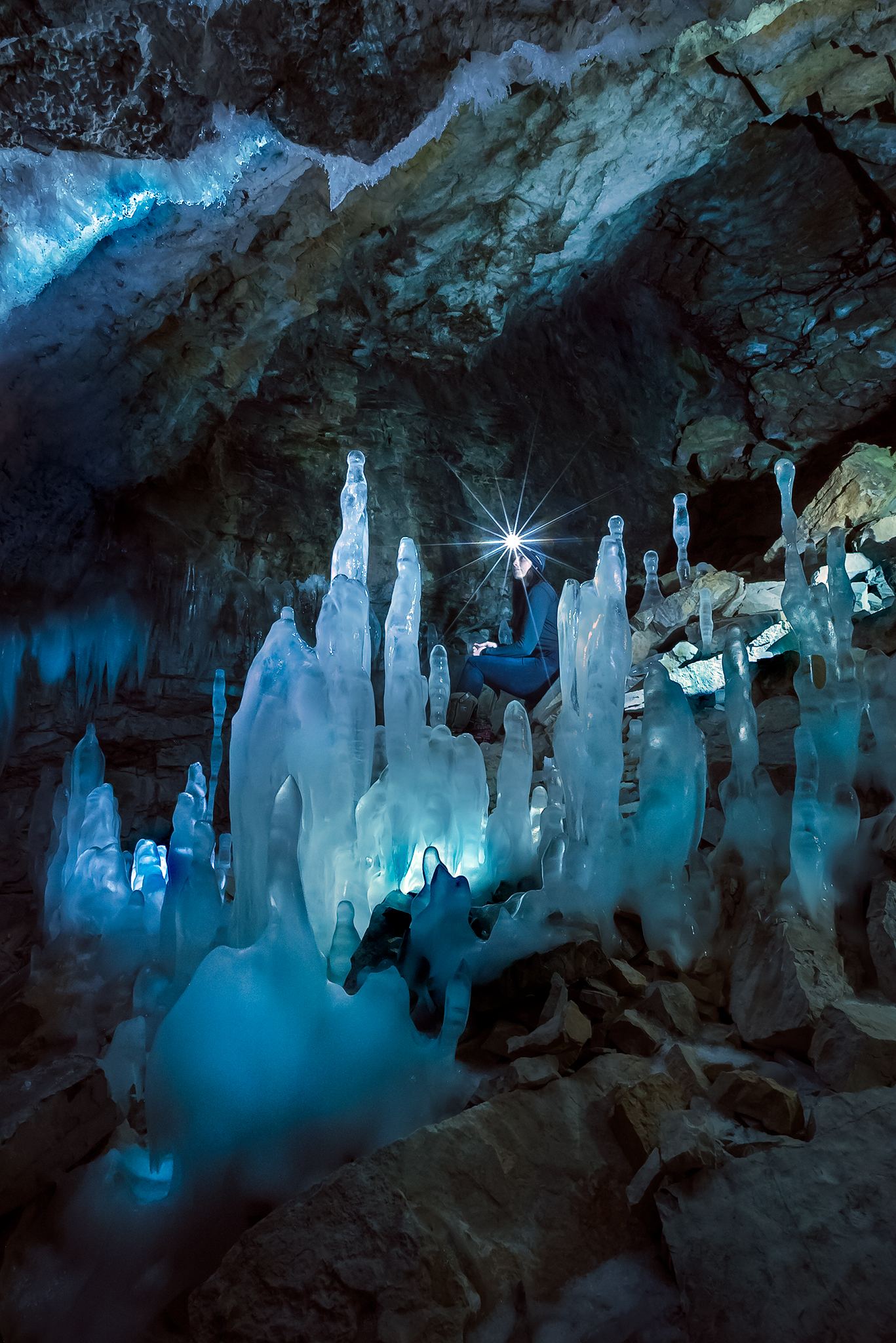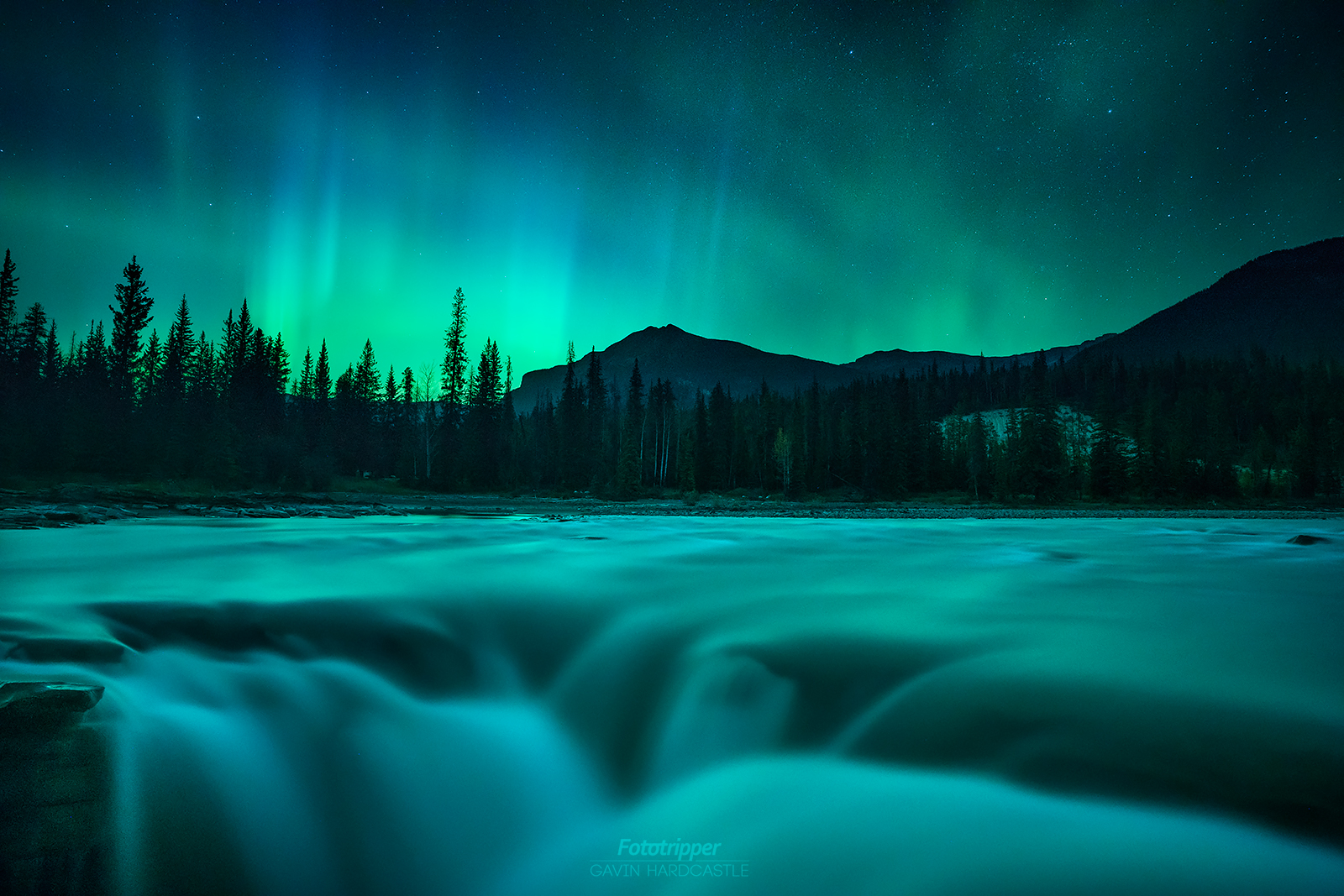 If there is an aurora and clear viewing conditions at any time during the Jasper Photography Workshop, we will add it to the itinerary!
Where to stay: Jasper and Lake Louise are both small alpine towns with many options for lodging. A quick search on expedia.ca yields more than a dozen hotels. Book early for the best rates!
Transportation: You will need a vehicle as transportation is not included in the workshop. However, I strongly encourage carpooling to reduce our carbon footprint in the National Parks.
*Note – all prices are in USD