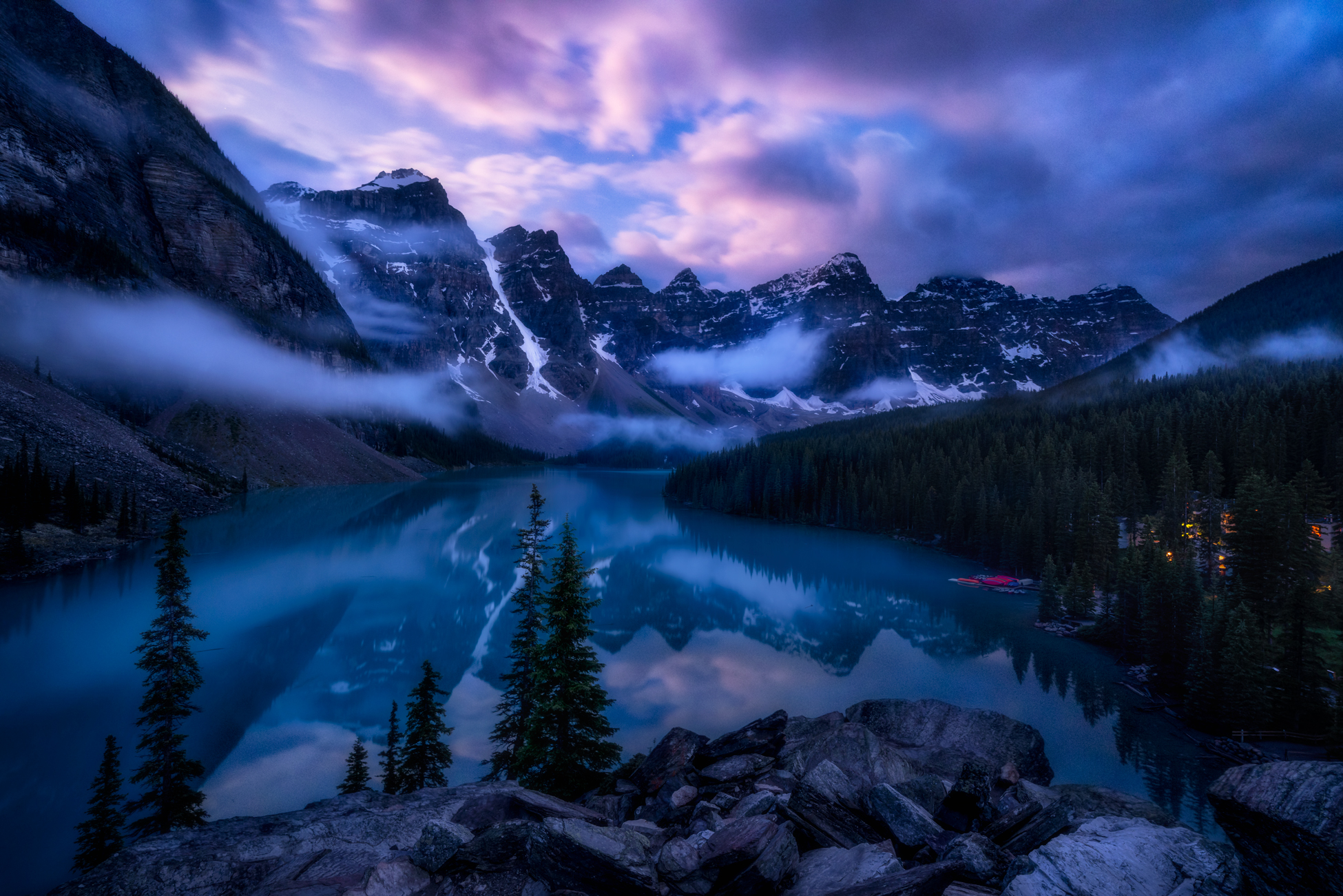 Calling all Alpha Females! Prepare to fall in love with fall in the Canadian Rockies during six unforgettable days of photography, learning, creativity, and collaboration! This workshop is designed by women for women. My goal is to bring together like minded ladies to build a community of support and inspiration, while cultivating your skills in photography. I also want to help you share your work with the world through social media, and working with brands.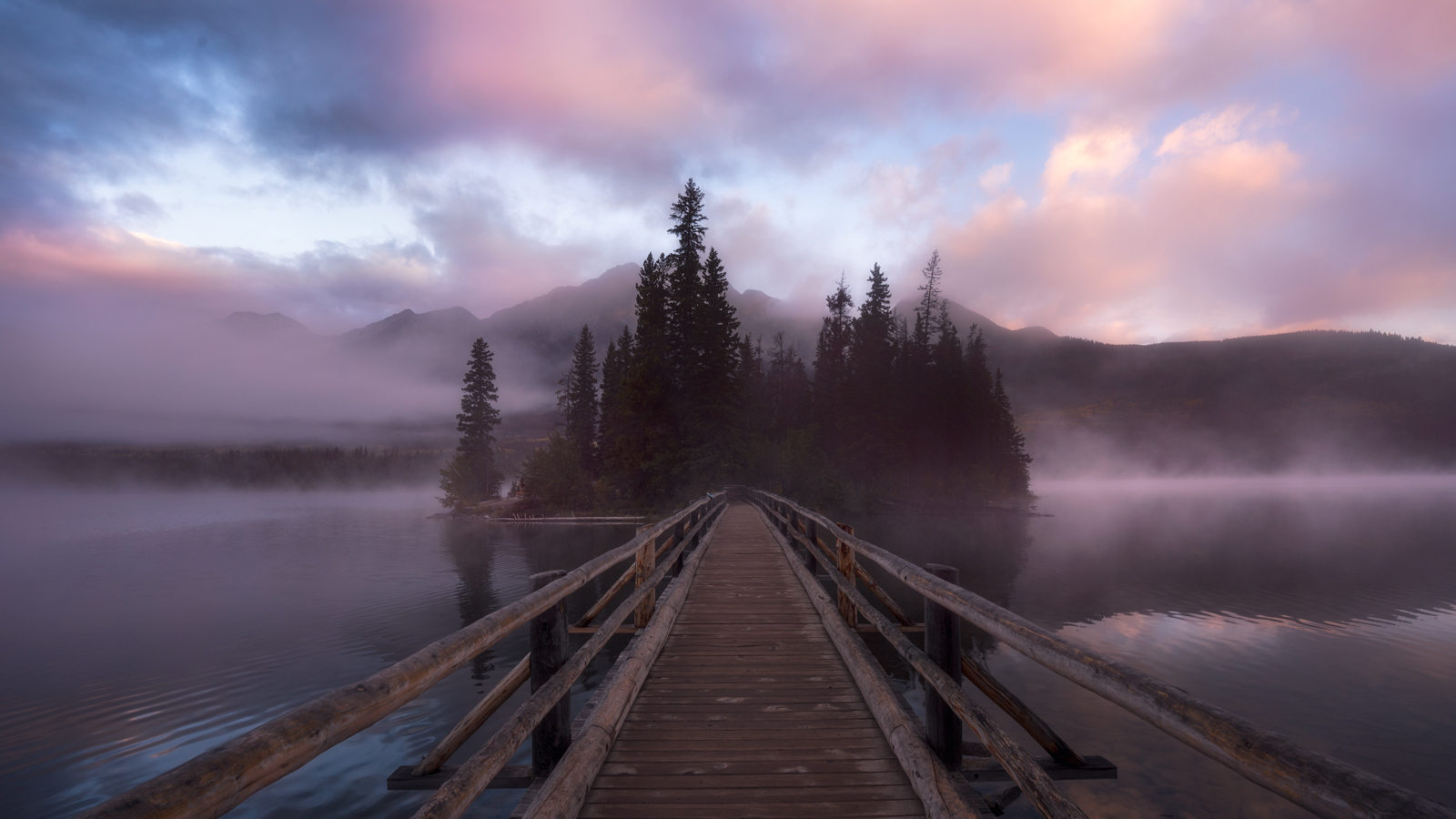 The changing of the seasons is brief but oh so dramatic in the Canadian Rockies! The famous larch trees turn yellow before dropping their needles, the low shrubs turn vibrant reds and oranges, and the cooling temperatures bring low clouds that hug the mountain peaks. September is the ideal time to watch the seasons change before your eyes. And, with six days to explore the Rockies you will see all of the best that Banff, Jasper, and Yoho National Parks have to offer!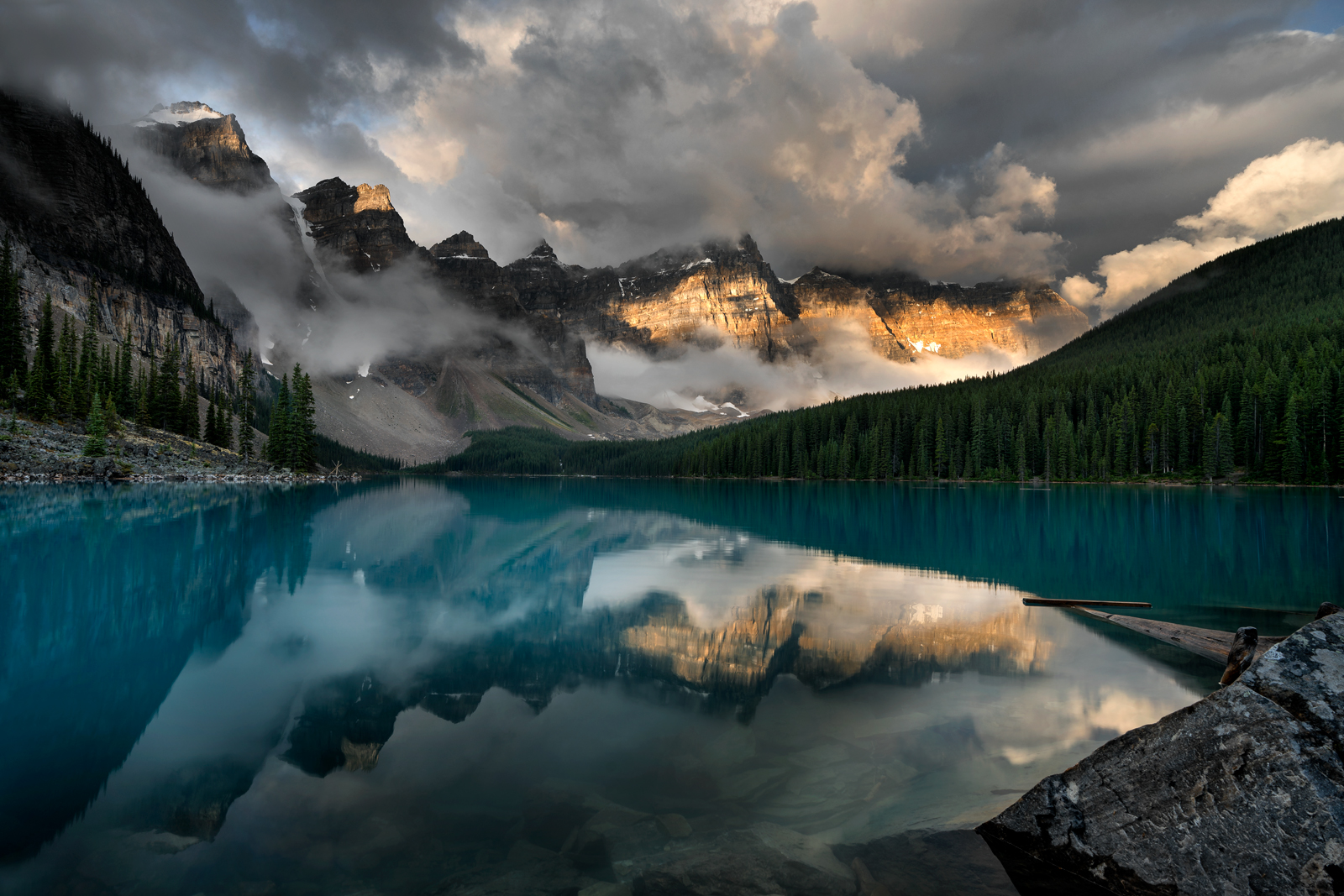 What you will learn on the Canadian Rockies Photography Workshop In Field

This workshop is designed to help you to improve your photography through developing your technical skills, and building your social media presence. I work with all levels of learners. Some of the topics we will cover  on location include:
Shooting for dynamic range
Lens choices
Achieving super sharp images from corner to corner
Focus stacking
Getting creative with compositions
Understanding depth of field
Night shooting including

focusing at night
working creatively with light
adding the human element to your photos
how to get sharp images in low light

Classroom Sessions
1. Features of Sony Cameras
2.How to Photograph the Aurora
3. Building a Social Media Presence
4. Composition
5. How and When to Shoot for Focus Stacking and Exposure Blending
6. How to Shoot Blue Hour Blends and Stacking Stars for Noise Reduction
7. Choosing the Right Lens for the Job
8. How to Edit Blue Hour Blends
9. Everything You Need to Know for Photographing Wolves
10. Editing Tips and Tricks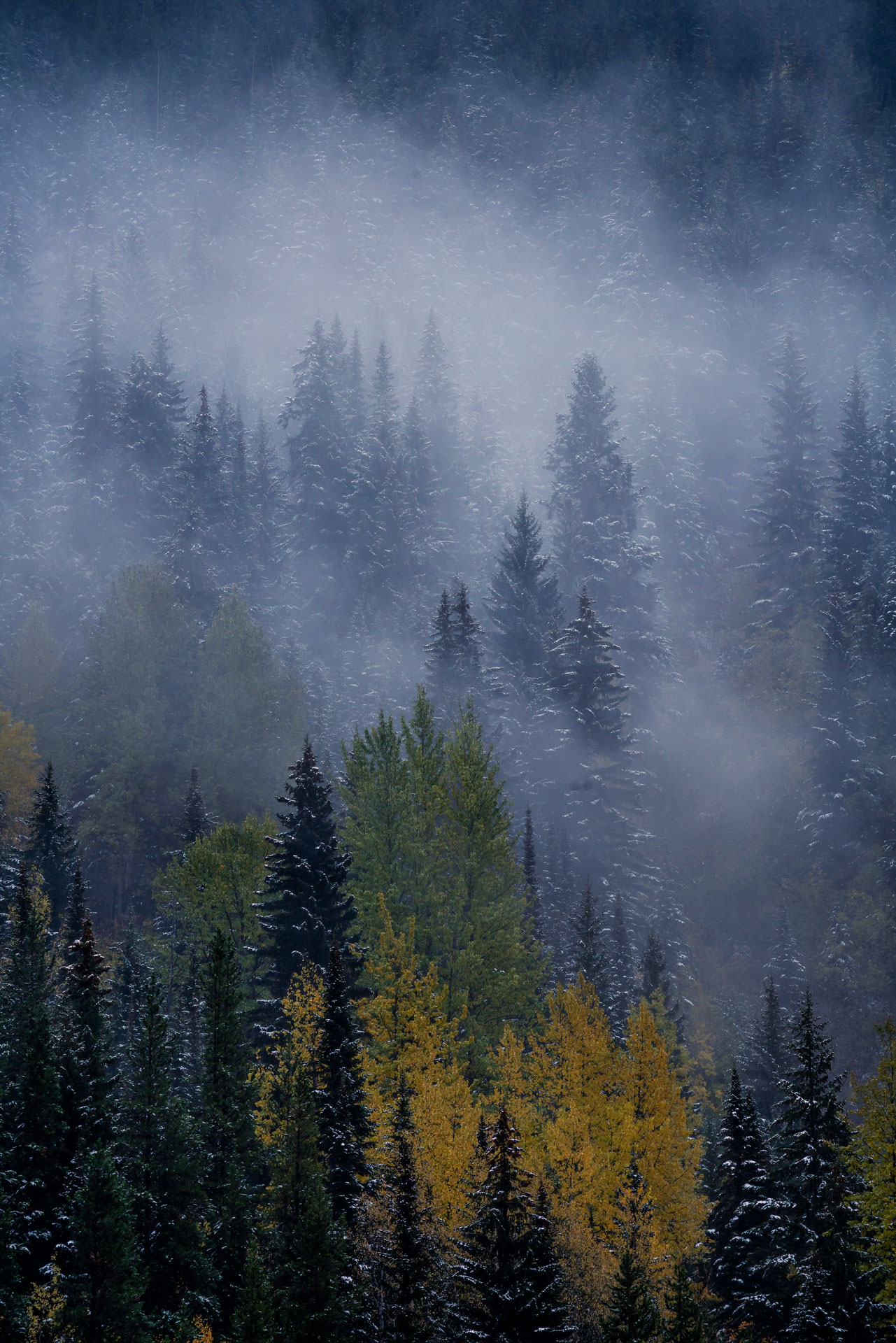 Building a Social Media Presence
I get asked a lot about how I have grown my following on social media, and how I have come to work with brands such as Sony, B&H Photo, Acura, and SLIK USA. As part of the Canadian Rockies Photography Workshop, I will cover:
How to grow your following on social media
The latest changes to the algorithms, and what this means for your following
How to get maximum exposure of your content
How to approach brands that you would like to work with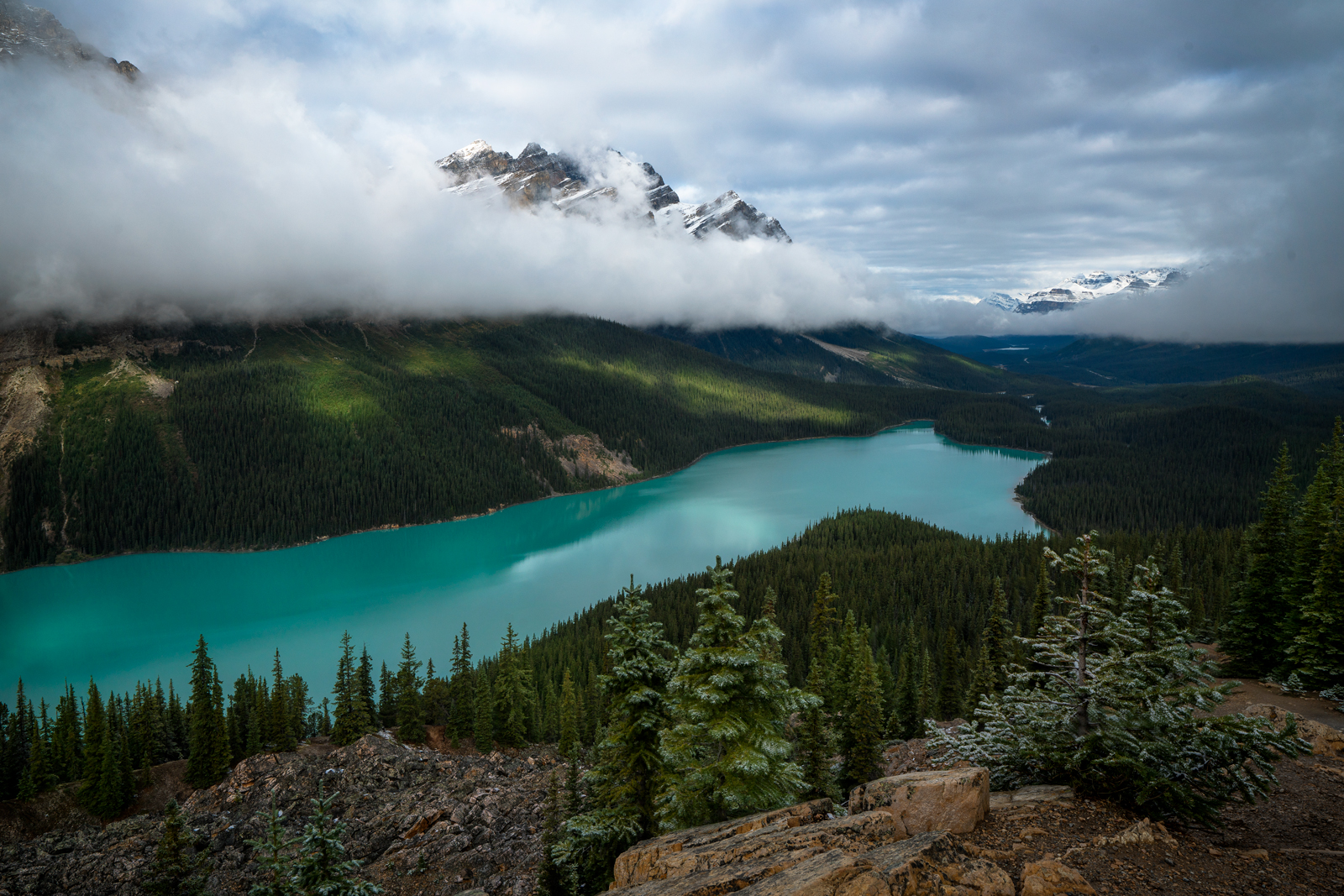 What is Included
All lodging – We will be staying at the Lake Louise Inn for 5 nights. Lake Louise is central to so many amazing locations, such as Moraine Lake, Emerald Lake Lodge, and so many of my favourite locations along the Icefields Parkway.
Transportation from Calgary airport to all shooting locations
 Park passes for the national parks
Photography Instruction
A photography hike with wolves
Post Processing. To get the most out of your images I will be teaching you manual exposure bracketing and focus stacking. If you typically shoot everything in a single image, and you shy away from Photoshop, these easy to follow processing sessions will help you to conquer your fear of Photoshop and take your images to the next level! We can work on your favourite images from the workshop and I can show you how to edit images that will inspire others.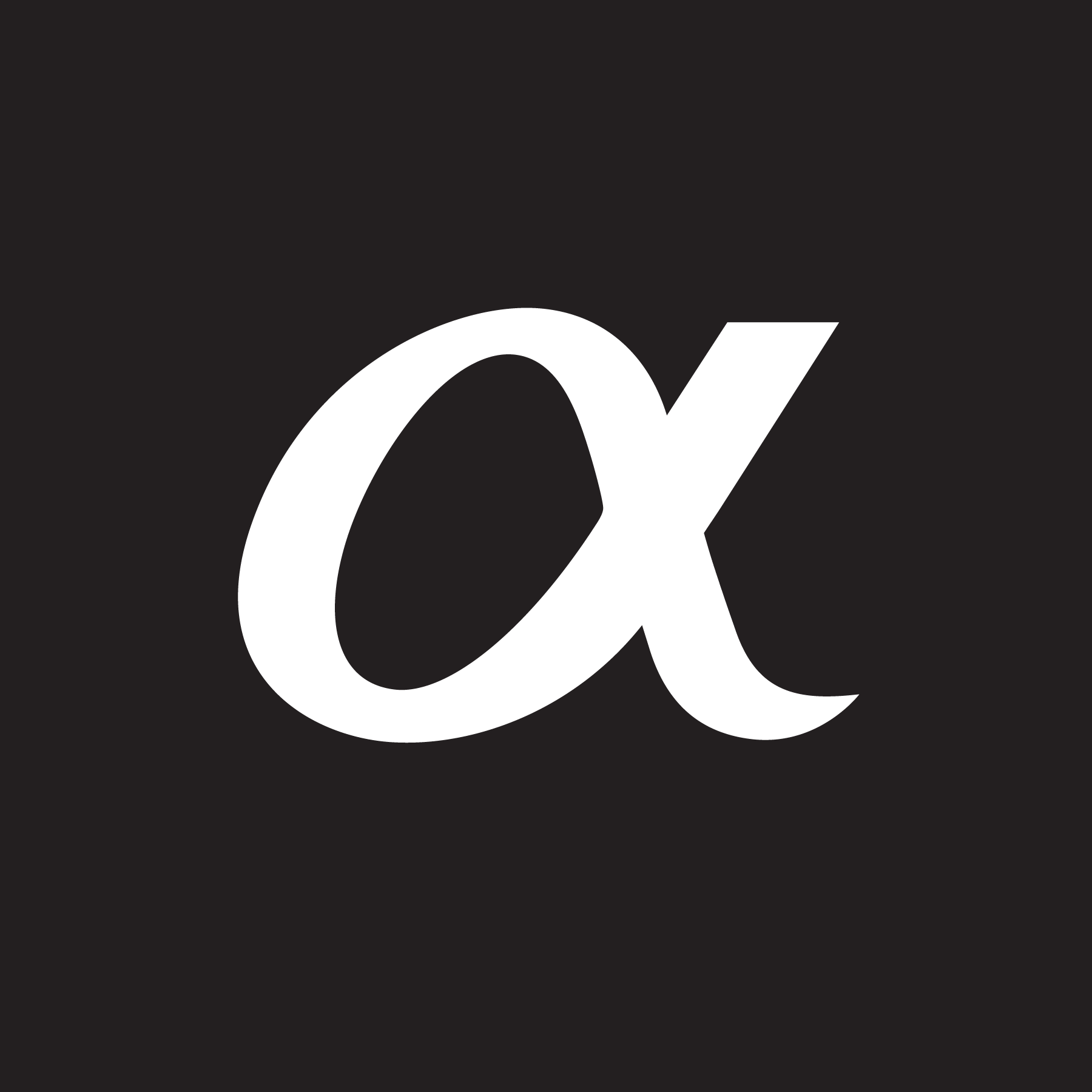 I am happy to announce that Sony will be supporting this workshop with a variety of cameras and lenses for you to try! This is a great opportunity for you to try a full frame camera, or take a new lens for a test drive. Of course, this is totally optional: If you are not a Sony shooter, you can use your own gear, or try out a Sony camera if you want to see what all of the excitement around Sony's mirrorless cameras is about.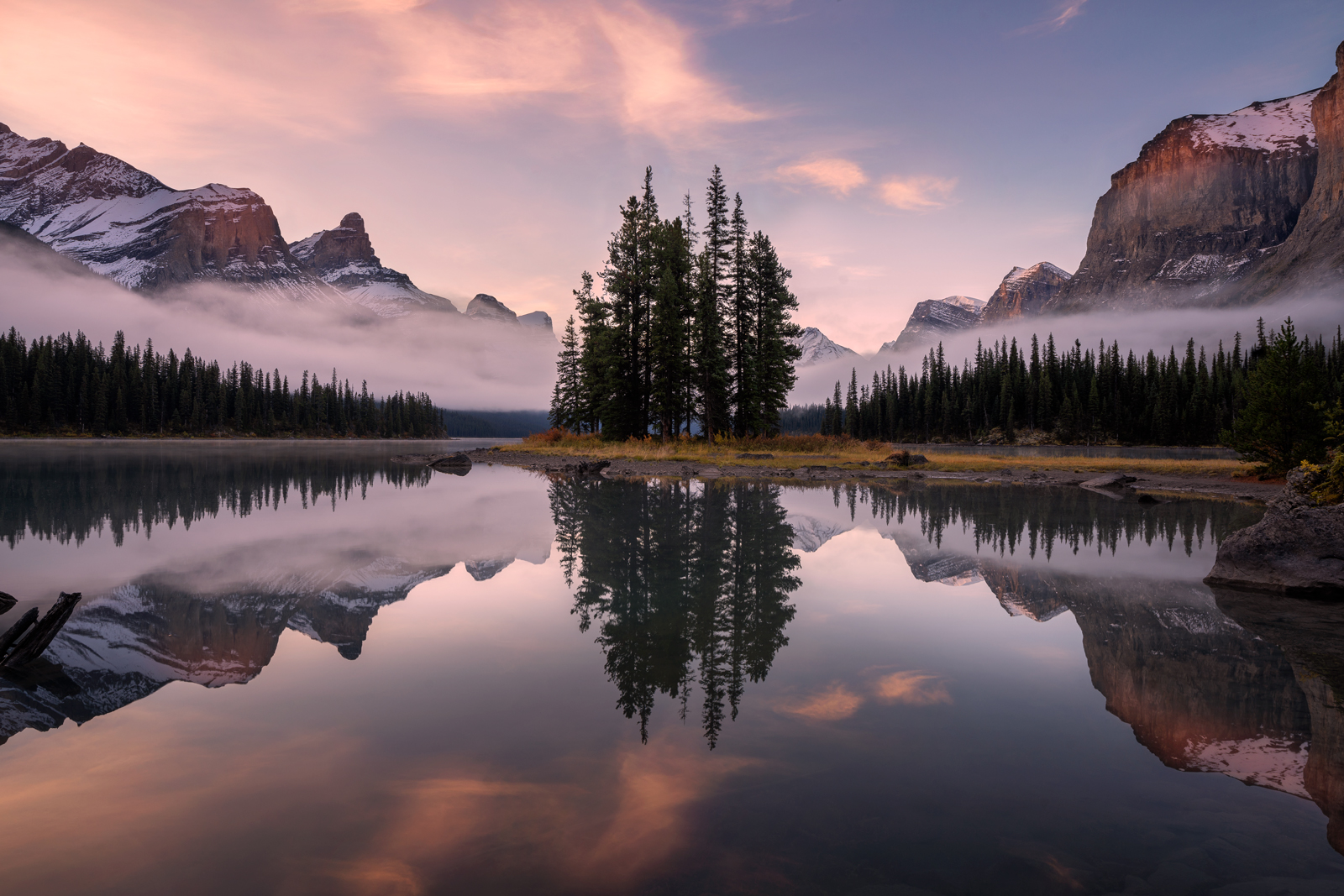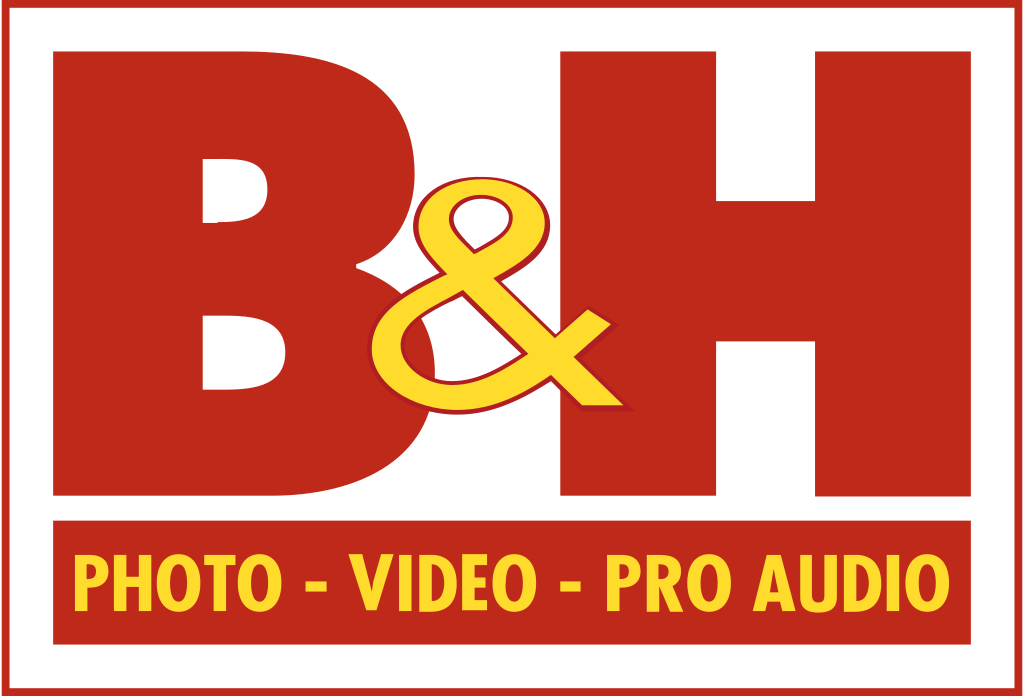 We are also super fortunate to have B&H photo supporting this event! With this kind of support, there really isn't anything that we can't create together! And, B&H always has fun surprises in store for those who are attending the workshop!
Recommended Equipment
Camera with interchangeable lens
Spare batteries
Battery chargers
Shutter release cable (recommended but not essential)
A STURDY tripod. I can't emphasize enough how important it is to have a solid tripod. Many people spend thousands of dollars on cameras and lenses, and mount their gear on a flimsy $60 tripod. If you invested money in a camera, don't risk damaging it by putting it on a tripod that won't stand up to wind and weather!
A headlamp for night shooting. White light is preferred (no red lights!)
Laptop for post-processing
Itinerary
This workshop will have a flexible itinerary that will allow us to seek out the best light. The Lake Louise Inn is ideally situated to chase the light to my favourite shooting locations. We will be sure to hit the highlights, including Moraine Lake, Emerald Lake, Vermilion Lakes, and my favourite locations along the Icefields Parkway between Lake Louise and Jasper.
We will also be visiting the Northern Lights Wildlife Centre to photograph and hike with wolves! This is a unique experience that will stretch our photography skills as we trade tripods and wide angle lenses for fast shutters and long lenses. We will walk alongside the wolves as they explore the mountain valley in search of new smells, and photograph them in the wild.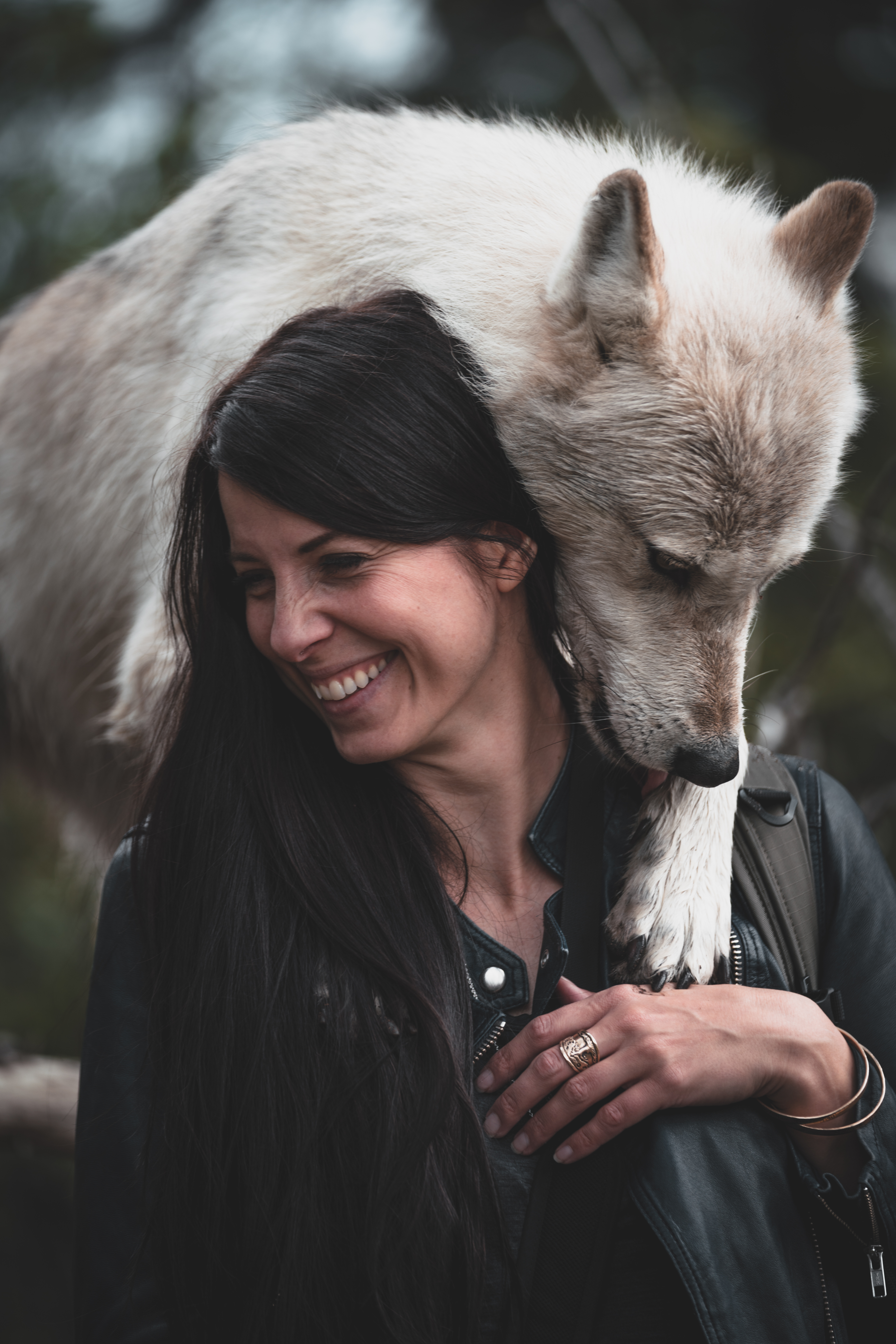 Aurora Watch
We will keep our eye on the aurora forecast as fall equinox is the prime time for aurora displays! There are many north facing locations where we can shoot to catch the dancing lights.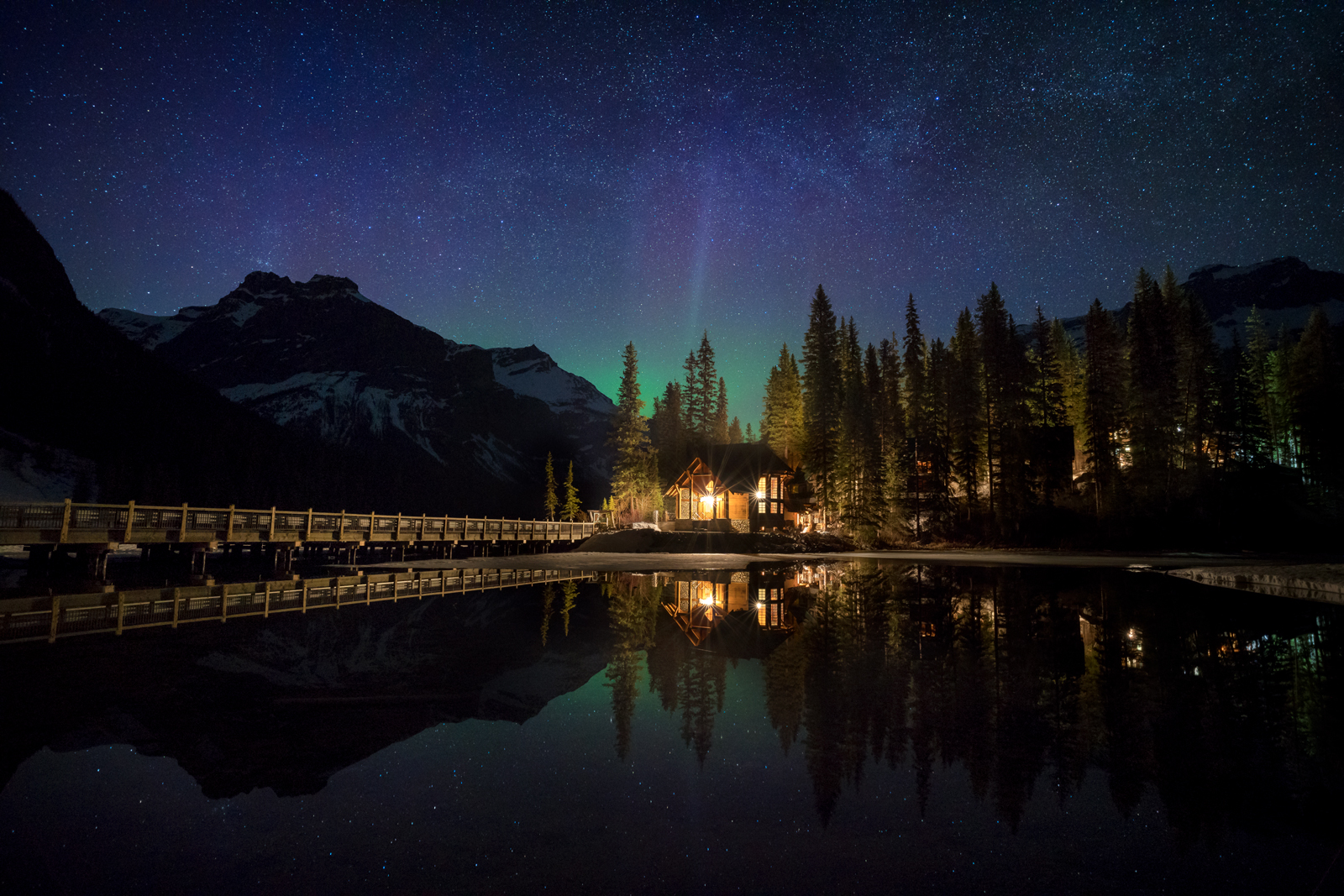 About Me
My name is Rachel Jones Ross. I am extremely lucky to call the Canadian Rockies home. I have been teaching for many years. My path to teaching started in university where I was instructing psychology, statistics, and communications classes, and photography part time. In 2018 I switched to teaching photography full time. It is so rewarding to give people the tools to capture their own creative visions!
I am a member of the Sony Alpha Imaging Collective, and so proud to be part of the team for the upcoming year of the Sony Alpha Female Creator in Residence program! This workshop is supported by Sony, and by B&H Photo. With support like this, there is nothing we can't create together!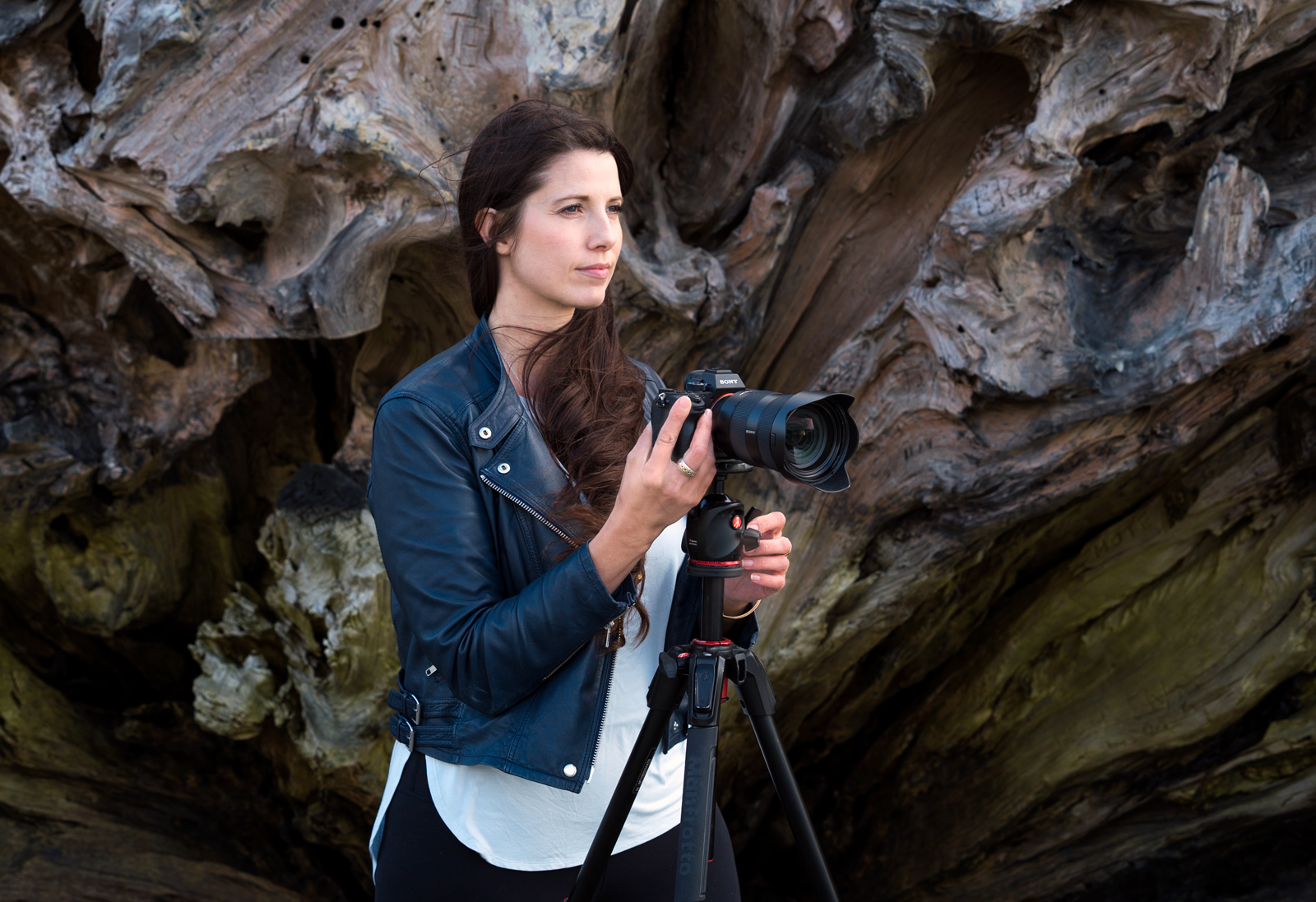 More Details
Accommodations are based on shared occupancy. The total cost of the workshop is $3850 (USD). A deposit of $950 is required to hold your spot. Deposits are non-refundable.
Workshop Dates
September 8th-13th, 2019 (SOLD OUT, join the waitlist)
September 21st – 27th, 2020
Contact
Please don't hesitate to reach out with any questions. You can contact me using the form at the bottom of the page.
I look forward to working with you!